 Octimine — intelligent patent analysis software
Take your patent searches and analyses to the next level - with Dennemeyer's cutting-edge, machine-learning-based software solution, Octimine.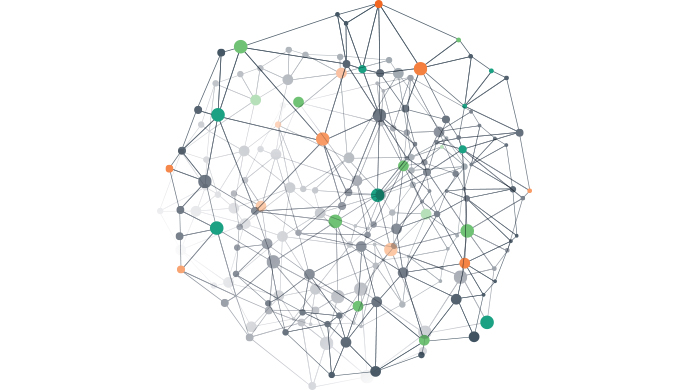 The efficient software solution for modern patent analysis
Octimine specializes in using state-of-the-art technologies to make patent search and analysis easier, faster and more accurate for IP professionals and inventors in R&D departments. In addition to the classic keyword search approach, the use of AI enables the input of texts such as invention disclosures, product descriptions, patent lists or other technical documents to search the worldwide patent database for existing prior art. Thanks to a modern and intuitive user interface, relevant IP rights can be easily identified by a wide range of user groups.
Summary
The key benefits of Octimine
Intelligent insights
Graphical breakdowns, multiple patent indicators and numerous ways to collaborate with colleagues all enhance analysis capabilities and lead to better informed decisions.
Easy to use
An intuitive interface and simple input options such as patent numbers, keywords or technology descriptions reduce frustration and generate more accurate results in the search process.
Patent search and monitoring, patent landscaping and much more
Discover Octimine
Inventors and IP professionals need to master the ever more complex patent database. Octimine's SaaS application supports them by using machine-learning algorithms that are tailored to patent data in combination with a clear and easy-to-use interface. The software solution also delivers high-quality patent valuation, legal risk and innovation speed metrics, which allow users to browse and analyze technological landscapes and lifecycles quickly.