 Intellectual Property Defense
Filing or protecting IP rights is a start. Apart from further maintaining them, IP assets need to be defended in order to function well on a global scale. Intellectual Property Defense services provide support for a variety of proceedings such as opposition, cancellation, nullity, anti-counterfeiting actions and measures against copyright infringements.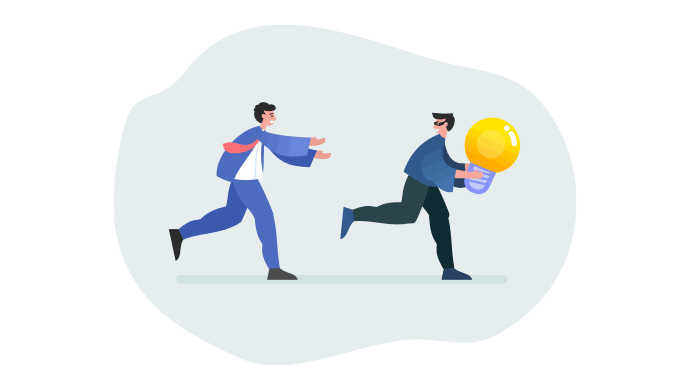 Do you have a particular challenge that needs unblocking?
Meet our team
In a consultation with one of our global experts you can find out more about possible next steps and immediate actions against infringement. Dennemeyer & Associates support the defense of your IP rights. A global network of Intellectual Property experts acts in the relevant jurisdictions, globally.