 Patent Renewals
Simplify the management of your IP portfolio.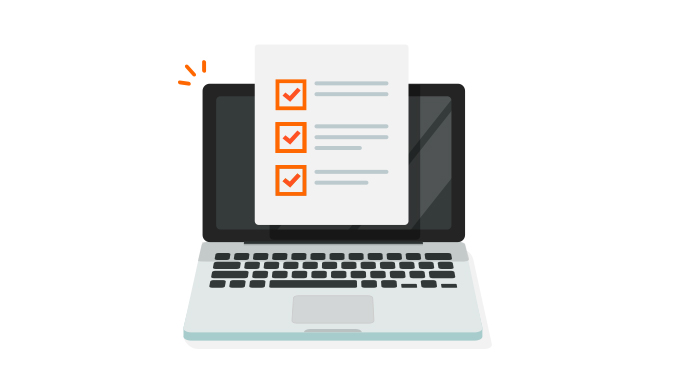 Ensuring the safety of your patent rights
Ensuring the payment of your patent renewals is complex – even the slightest mistake can lead to a loss of your IP rights. Entrusting the Dennemeyer Group with the management of your IP portfolio will significantly ease your administrative burden and provide you with peace of mind. With 60 years of experience in the global IP marketplace, you can rely on our expertise to maintain your valuable IP rights.
Summary
The key benefits of Patent Renewals
Single gateway
A single gateway to all Patent Offices.
Flat service fee
Flat service fee, including all maintenance services and data entries.
Timely reminders
Timely annuity reminders, including information on fees to be paid.
Complimentary cost forecasts
Complimentary cost forecasts via our free of charge Portfolio Management App.
Data health checks
Electronic data health checks of patent data.