 Design Protection
Keep your original designs from being misappropriated for unauthorized use or duplication by your market competitors and any other parties.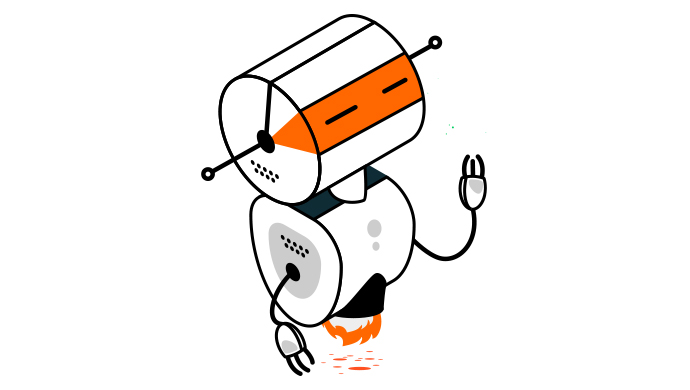 Protection for your design rights all over the world
In fields ranging from high fashion to cutting-edge mobile tech, the physical design of an invention is just as valuable an IP asset as the product itself. It will be critical for creators and organizations to not only register their designs with local and regional IP regulators but also remain alert to the risk of infringement of this IP right by unauthorized parties. Dennemeyer can help you ensure your unique creative endeavors are protected from improper use in accordance with any national or regional regulations that may apply.
Summary
The key benefits of Design Protection
Ready to defend your designs
Dennemeyer's IP law experts are well-versed in the regulations governing design protections and will aggressively enforce your rights whenever legal action becomes necessary.
Protect your full portfolio
In addition to designs, you can rely on Dennemeyer's full spectrum of administrative and legal services to protect the entirety of your IP portfolio.