 IP Valuation & Monetization
Dennemeyer can help you make the intangible tangible. We skillfully handle IP valuation projects of any complexity level, from start-ups to banks.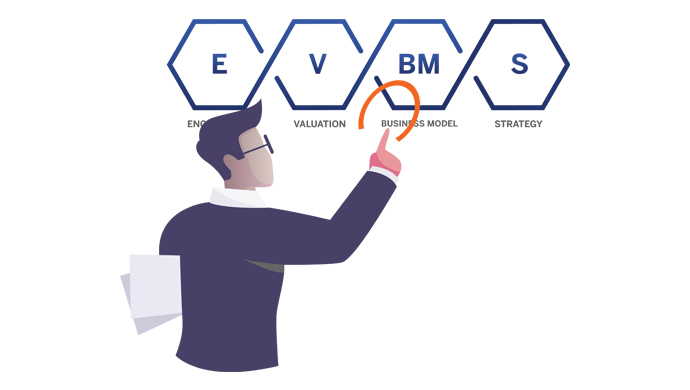 How do you put a price tag on your IP?
Global economic changes have driven the development of business models in which IP is a core component of profitability and growth. IP has become an integral asset and should be treated as such. Today, an IP valuation can aid in many scenarios such as investment, financing or exploitation through licensing or sales. We will help you determine the best strategy for defining and leveraging your portfolio's value. Our comprehensive, financially and technically sound IP valuation reports provide excellent support for internal and external negotiations.
Summary
Choose your packages offer for IP Valuation & Monetization
IP Valuation for M&A or joint ventures
Ensure complete and fair compensation for your IP. An independent valuation will strengthen your position in negotiations.
Support for start-ups
Attract investors with the monetary value of your technology. Use your IP as collateral for loans and investment.
Monetization opportunities
Profit from unused patents through easy access to the patent market to find brokers, buyers and interested companies.