Anca Gheorghiu
Managing Director Dennemeyer Romania
Head of Trademarks Romania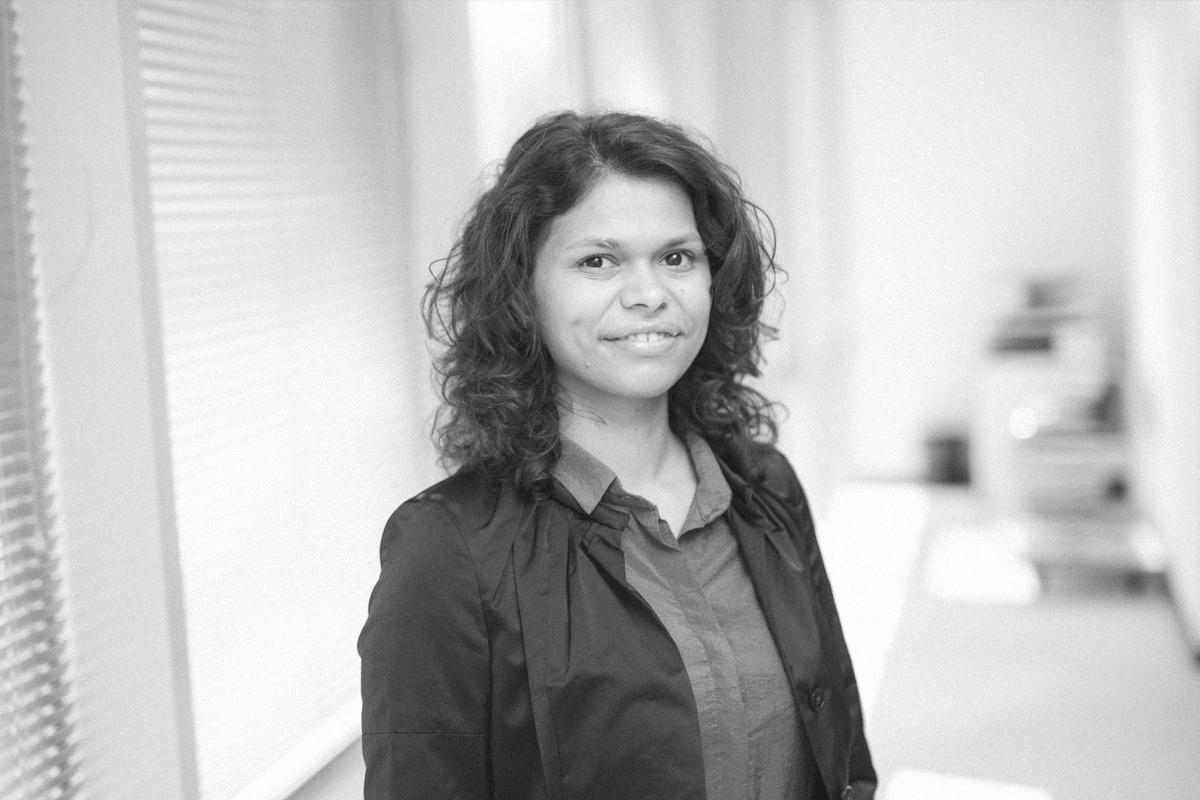 Anca Gheorghiu joined Dennemeyer & Associates in September 2010 as IP Specialist in the International Recordals Department, handling recordals projects worldwide for Dennemeyer clients.
In June 2012, she became responsible for establishing Dennemeyer IP Solutions in Romania and has been the company's Director since. In 2015 she took on the role of Head of Trademarks Romania of the law firm handling all trademark-related matters in Romania.
Anca Gheorghiu speaks English and Romanian and has been active in the field of IP since 2010.
Qualifications & authorizations
Master of Law (Master ȋn Drept, România)
Bachelor in Law (Licenţiat ȋn Drept, România)
European Trademark and Design Attorney
Patent Attorney (RO) (Consilier în Proprietate Industrială, specializarea Brevete, România)
Trademark Attorney (RO) (Consilier în Proprietate Industrială, specializarea Mărci și Indicații Geografice, România)
Design Attorney (RO) (Consilier în Proprietate Industrială, specializarea Desene și Modele, România)