Valeria Ghirardi
Italian Patent Attorney
European Patent Attorney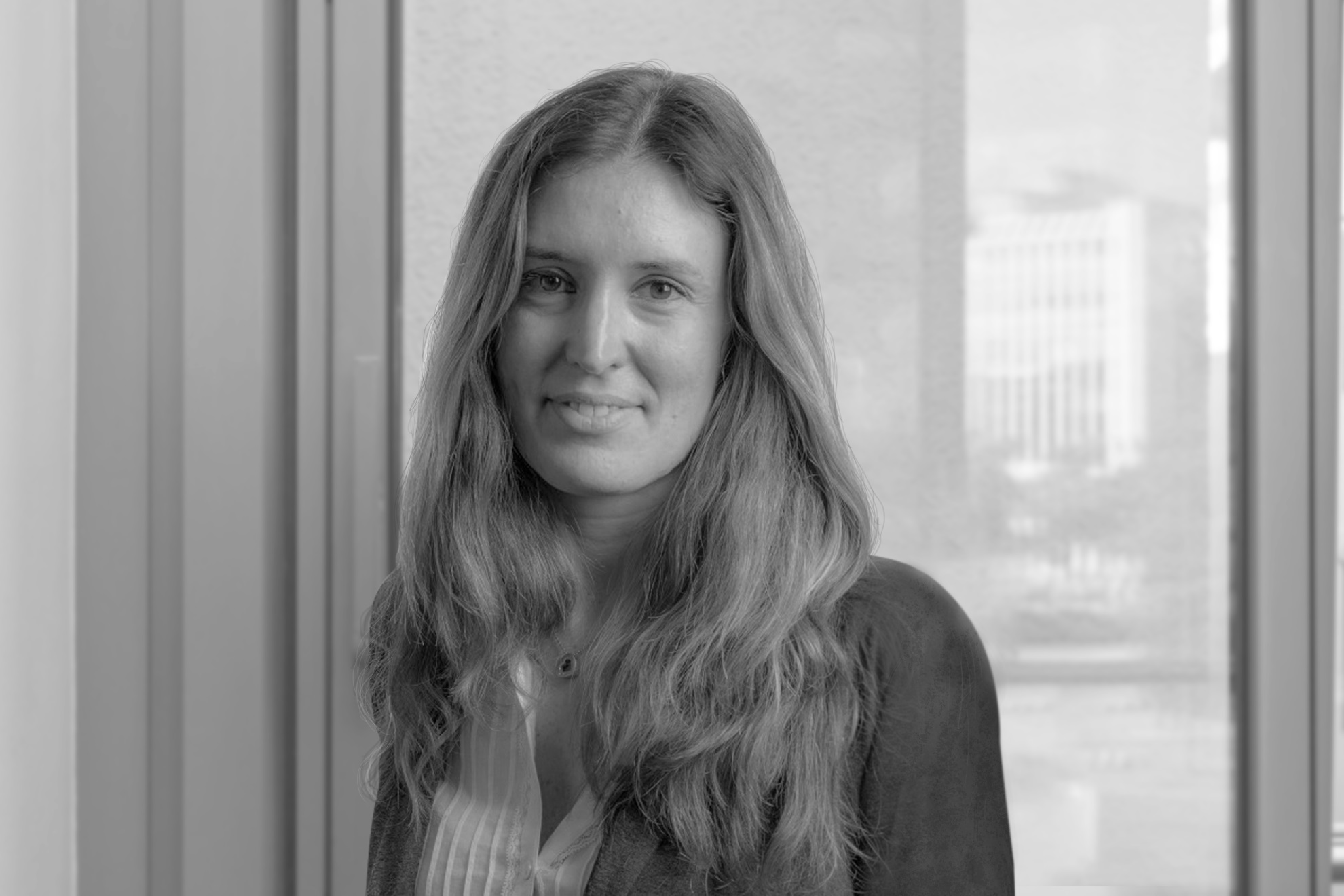 Valeria provides expert advice with regard to patent filing and prosecution, patentability, infringement, freedom to operate, due diligence, with a specialization in the biotech and pharma fields.

She assists Clients in national and foreign patent and supplementary protection certificates (SPC) litigations, acting as Court Expert with First Instance Courts and representing clients at EPO during post grant Opposition and Appeal proceedings.

Previously, Valeria had an experience as research fellow in the neuroscience field at the University of Texas Medical Branch (UTMB), USA.

She holds seminars on various IP matters, with a particular focus on life science and pharma.
Valeria Ghirardi speaks English and Italian and has been active in the field of IP since 2011.
Area of expertise: life sciences, pharmaceuticals, medical devices, biotechnology, nanotechnology, cosmetics
Qualifications & authorizations
European Patent Attorney
Italian Patent Attorney (IT)
Master's degree in Pharmaceutical Biotechnologies, University "La Sapienza", Rome, Italy
Awards & memberships
Member of the Italian Industrial Property Consultants Institute Chemical, Pharma, Biotech Study Group
EPI
Italian Industrial Property Consultants Institute (Patents)