Dalibor Grabovac
German Patent Attorney (Patentanwalt)
European Patent, Trademark and Design Attorney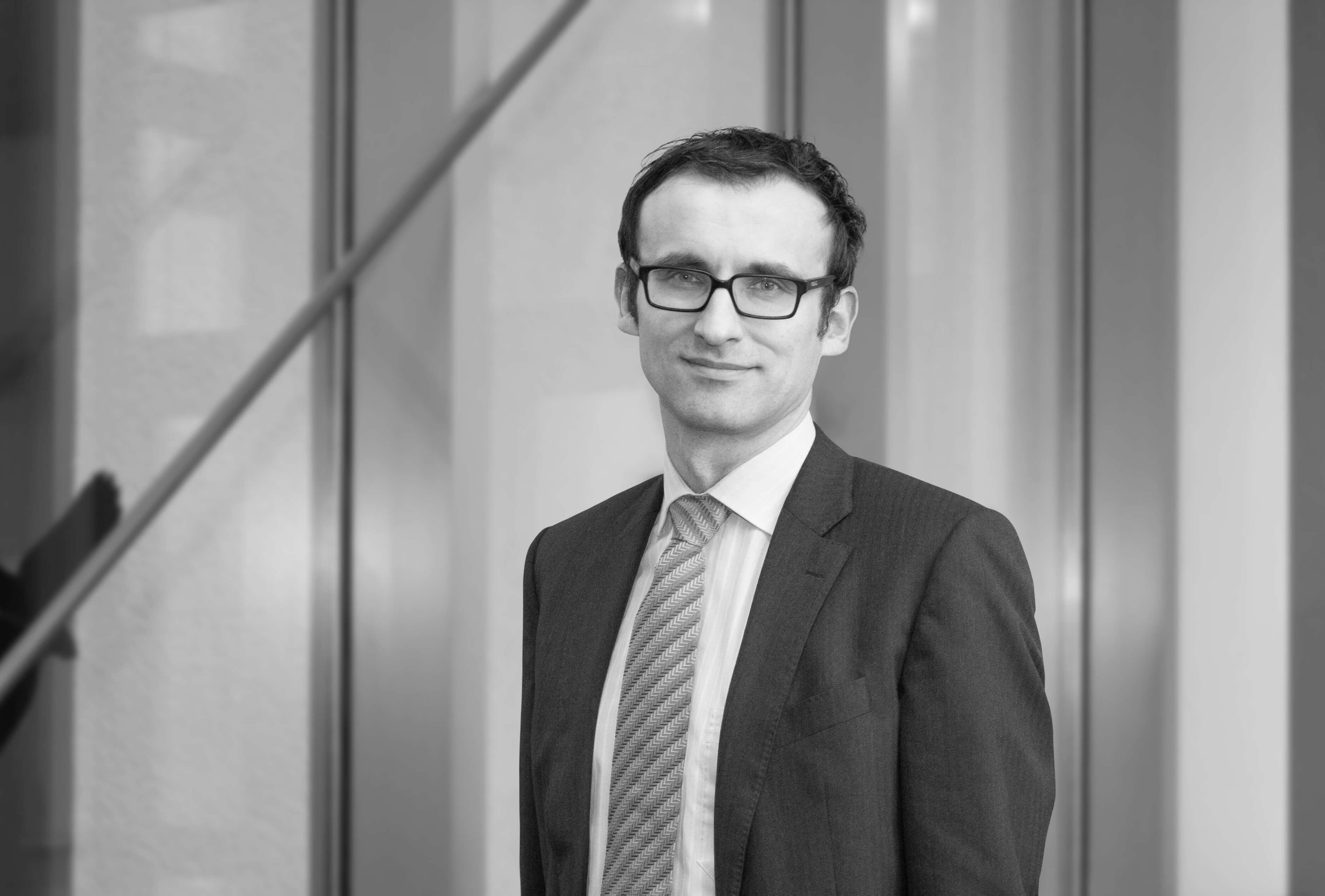 Dalibor Grabovac joined Dennemeyer as an of counsel patent attorney. He is a European Patent Attorney and a European Trademark and Design Attorney with vast experience in IP. Dalibor Grabovac brings a wealth of knowledge from not only a patent law perspective but also trademark and design while staying on top of the latest developments in the Employee Inventor Compensation Law and Anti-Counterfeiting. He is the co-founder of a patent law firm and handled patent, trademark and design matters for local and international clients. One of his main tasks was to litigate IP rights of his clients against potential infringers. Before founding the patent law firm, he worked in a patent law department of a large company.
Dalibor Grabovac holds an LL.M. degree (Master of Laws) and has studied mechanical engineering at the Technical University of Munich (TUM). He frequently holds lectures about IP, in particular on how companies can reduce IP risks and enforce their IP portfolios.
Dalibor Grabovac speaks English, German and Croatian and has been active in the field of IP since 2004.
Area of expertise: engineering, computer science, litigation, anti-counterfeiting
Qualifications & authorizations
Mechnical engineer (Dipl.-Ing.)
Post-graduate studies of business management (Dipl-Wirtsch.-Ing.)
German Patent Attorney
European Patent Attorney, European Trademark and Design Attorney
Master of Law (LL.M.)