Maryse Heirend
Member of the Supervisory Board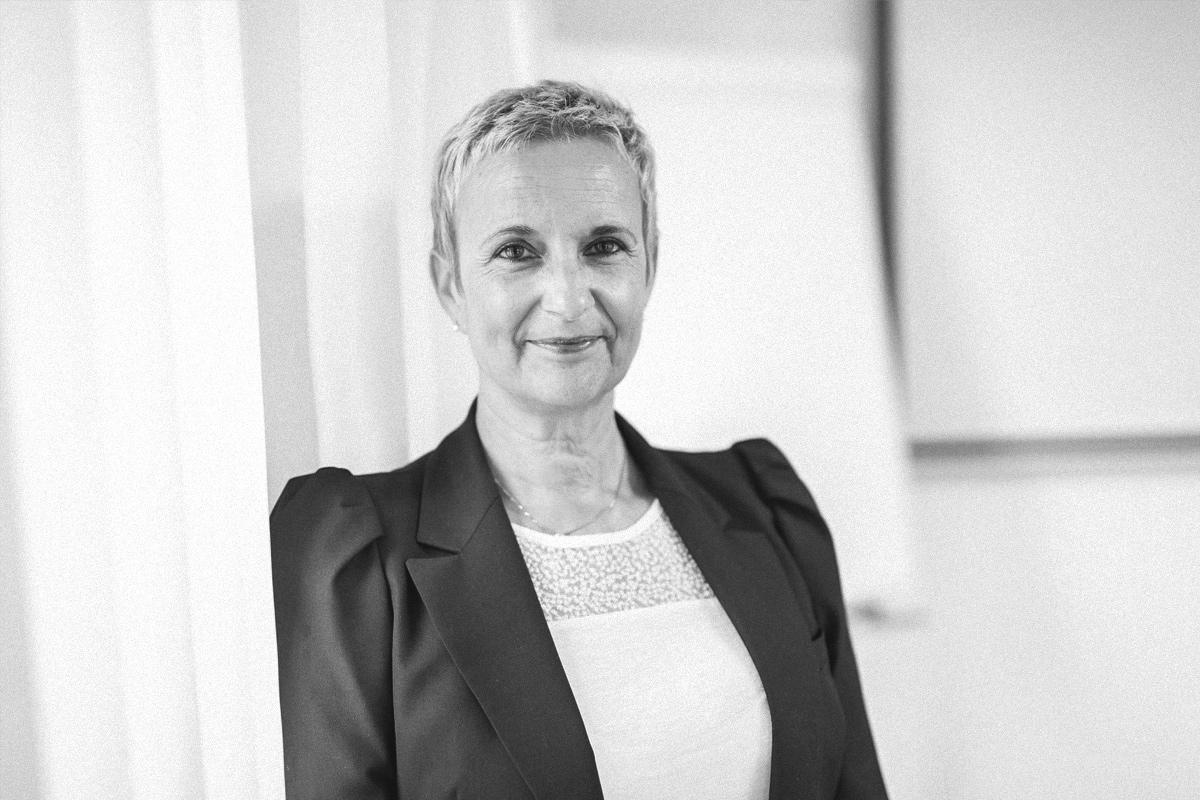 After a brief career as an elementary teacher and audit assistant, Maryse Heirend dived head first into the IP Industry.
A lifelong Dennemeyer employee, Maryse Heirend started as a Legal Assistant in 1984 and she has been a valuable company asset since.
Since 1984, Maryse Heirend is the Global Head of Trademark Renewals, while also functioning as COO between 2013-2015 and as Head of Seminars for one year, between 2015-2016.
Maryse Heirend speaks English, German, French and Luxembourgish and has been active in the field of IP since 1984.
Qualifications & authorizations
Diploma in Business Administration
Selected publications
Trademark Maintenance Actions around the World, White Paper, Dennemeyer.com