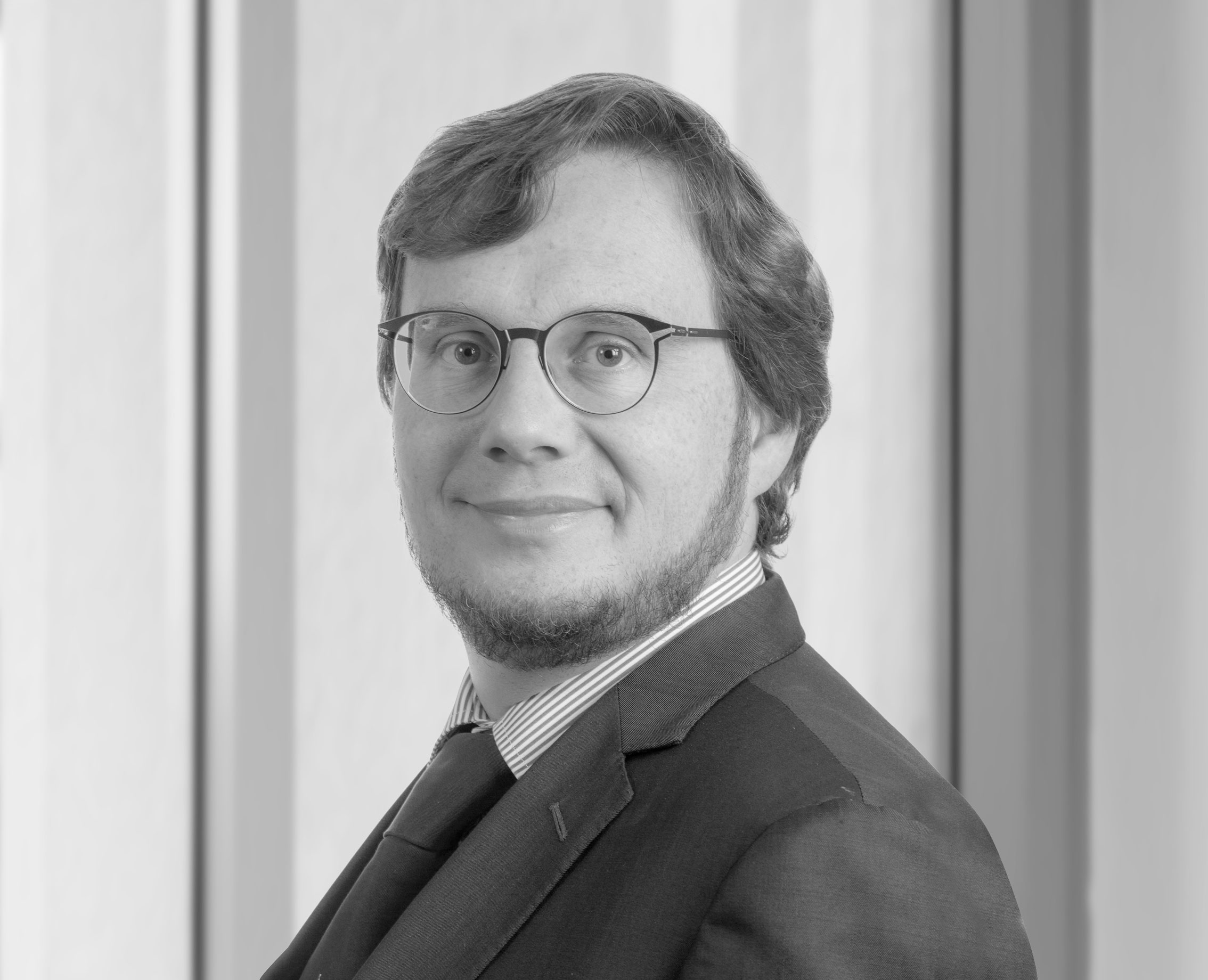 Giovanni has worked in London, Venice and Milan with a focus on trademarks, copyrights, domain names, designs, trade secrets and an extensive experience in prosecution, litigation, drafting and negotiation of contracts.
In addition, a panelist for the Alternate Dispute Resolution proceedings in the disputes on .eu domain names in the Czech Arbitration Court - Arbitration Center for Internet.
Giovanni provides a comprehensive range of Intellectual Property law services for Italian and foreign clients in the hospitality, food & beverage, show business, audio, mobility and web sectors, including advising some Italian leading producers of fine spirits, award winning wines and olive oils, coffee, pasta and energy drinks, as well as cultural institutions, entertainment venues, trade fairs and software houses.
Passionate about creative arts and digital technologies, Giovanni keeps a keen eye on the evolution of the big tech, entertainment, media and creative industries, with a focus on the impact of technology on Intellectual Property issues and is part of the De Simone Contentious Software team.
Giovanni Orsoni speaks English and Italian and has been active in the field of IP since 2005.
Area of expertise: designs, food & beverage, fashion and luxury
Qualifications & authorizations
University of Bologna
Queen Mary University of London – Westfield College (with merit)
Lawyer - Admitted to the Italian Bar (Venice)
Solicitor - Admitted to the Roll of Solicitors of the Senior Courts of England and Wales (UK, non-practicing)
Professional representative before the Italian Trademark and Patent Office
Professional representative before the European Intellectual Property Office (EUIPO)
Awards & memberships
INTA: Committee member (Internet) at the International Trademark Association, 2020-2021 term
BILA (British Italian Lawyers Association);
BLACA (British Literary and Artistic Copyright Association).