Santiago Rivas
Global Head of Docketing & Head of Client Intelligence Unit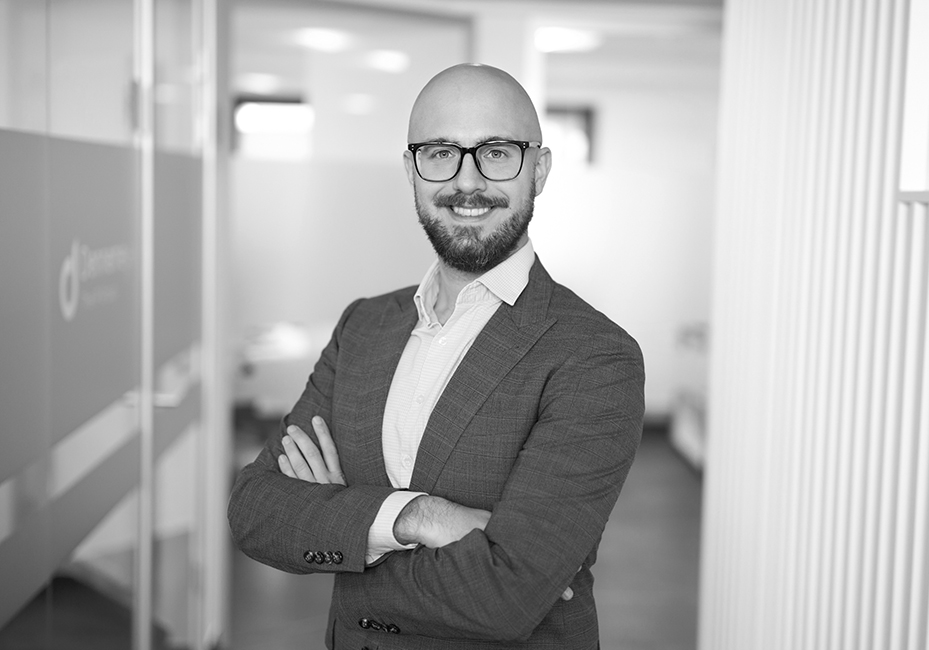 Santiago Rivas is a trained economist with extensive professional experience in computer and data science. Since he joined, Santiago Rivas has been involved in several areas of Dennemeyer, ensuring profound and robust economic analysis and implementing several automation processes that guarantee the group's position at the vanguard of the IP industry.
As Global Head of Docketing, he provides high-quality IP work that allows customers to externalize the maintenance of IP information. As Head of the Client Intelligence Unit, he ensures that all business information and analysis is available at a click of a button.
Santiago Rivas speaks English, German, French and Spanish and has been active in the field of IP since 2017.
Area of expertise: computer science, negotiations, project management, strategy, finance