Monika Stępień
Managing Director Dennemeyer & Associates Sp. z.o.o. Poland
Patent and Trademark Attorney, Poland
European Trademark and Design Attorney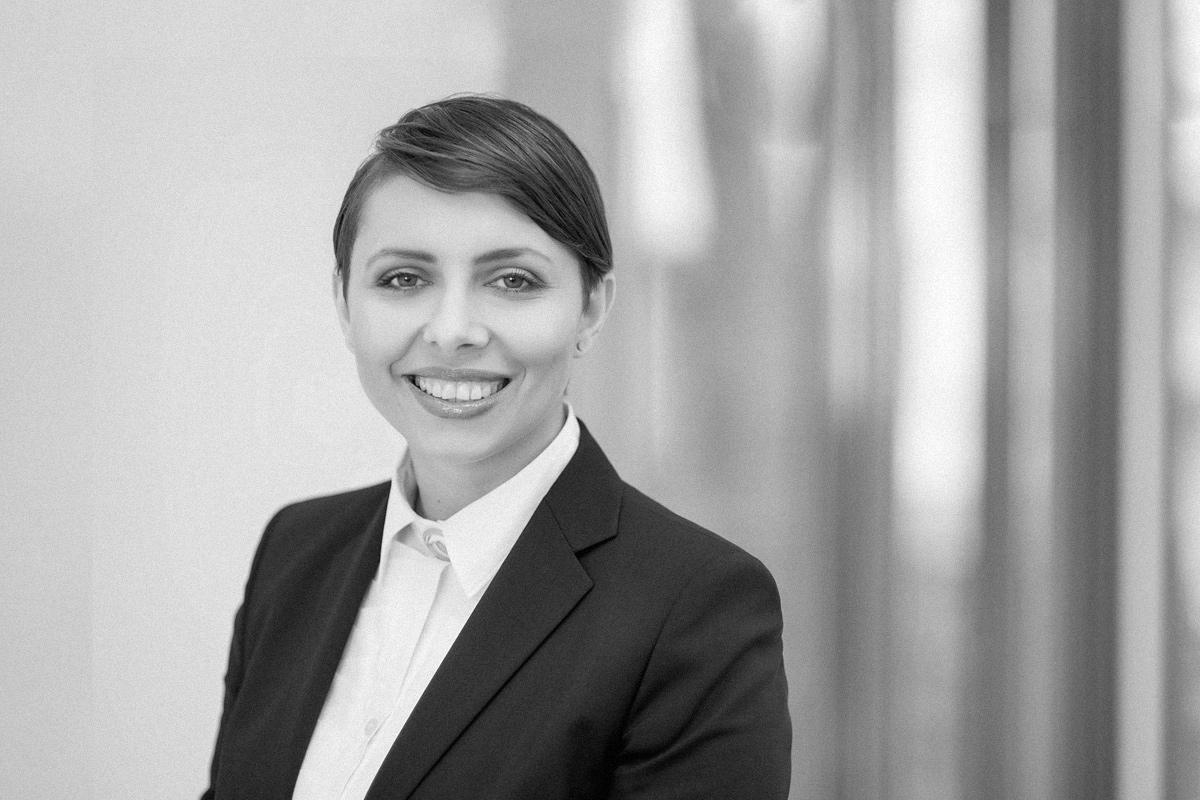 Monika Stępień started her work in the field of IP in 2005 when she joined one of the first private IP law office in Poland. During her practice in the field of IP she handled various case types dealing with trademarks and industrial designs. She gained experience in trademark and industrial design filings, searches, prosecution as well as IP strategical consulting, infringement proceedings, IP contracts and negotiations.
Monika Stępień joined Dennemeyer & Associates in 2010 and was responsible with establishing the Polish office of Dennemeyer & Associates, creating company structure, building a team and developing local business.
Monika Stępień speaks English and Polish and has been active in the field of IP since 2005.
Qualifications & authorizations
Degree in Law and Administration (mgr Prawa i Administracji);
Patent and Trademark Attorney, Poland (Rzecznik patentowy, PL);
Professional representative before EUIPO (Zawodowy pełnomocnik przed EUIPO);
Postgraduate diploma in Industrial Property Law (Studia Podyplomowe w zakresie Prawa Własności Przemysłowej)
Awards & memberships
Member of the Polish Chamber of Patent Attorneys;
Council Member at ECTA
Member of MARQUES
Selected publications
In February 2016, in cooperation with MARQUES, Monika co-organized and led a workshop on Coexistence Agreements in Warsaw directed to professionals from IP field.
In April 2017 Monika was a speaker at 12th AIPPI Baltic Conference in Riga, Latvia.