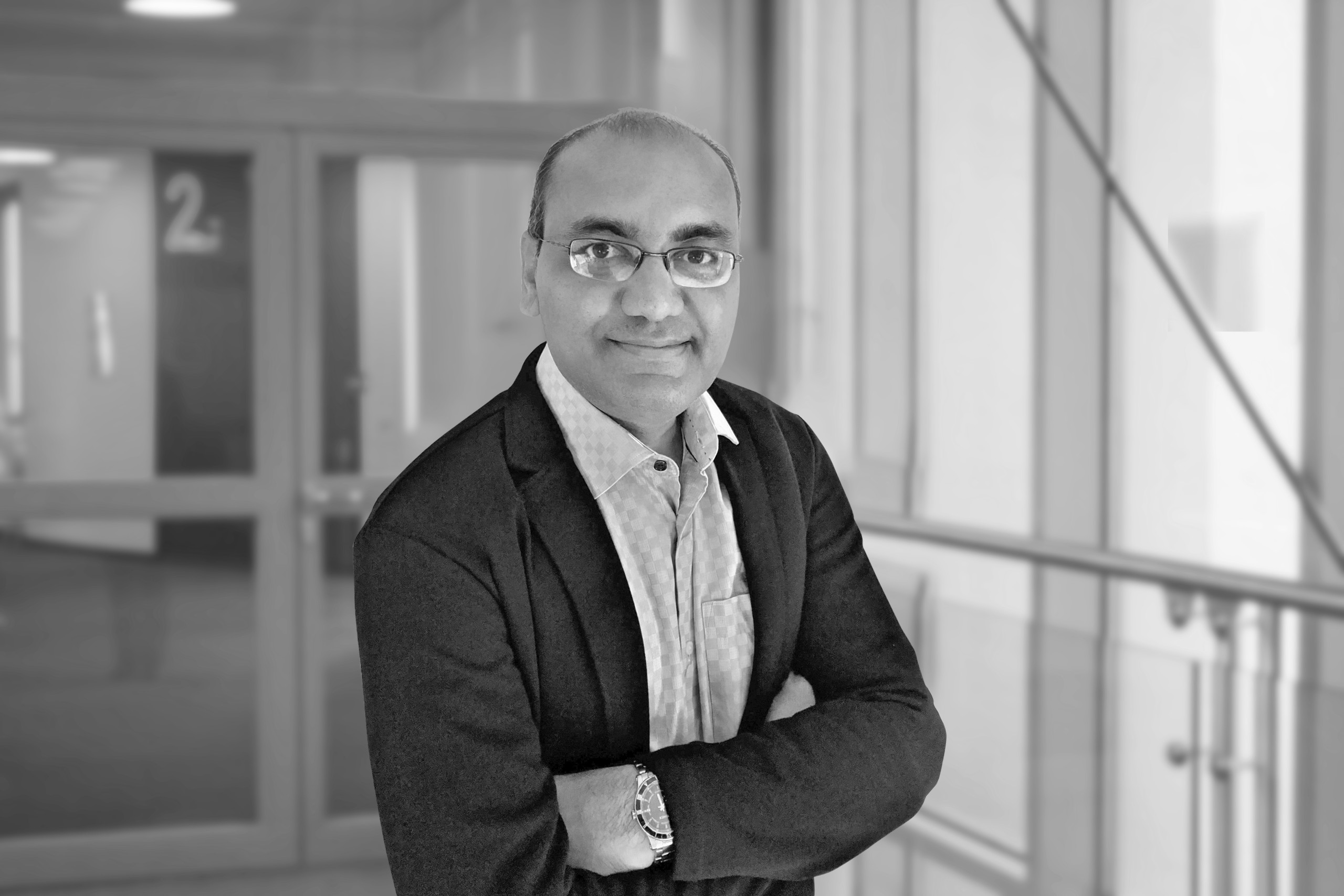 Parag Thakre is a technology and innovation-focused multidisciplinary leader with 18+ years of industry experience in hands-on research and Intellectual Property. Parag Thakre is a curious and enthusiastic problem solver, with multiple inventions under his belt, many of which are already productized.
He has been leveraging holistic IP strategy and analytics as a business tool, including due diligence for crucial M&A deals and new investments. Parag Thakre played an instrumental role in setting up and developing an IP Monetization & Valuation analytics team from the ground up that combined different skills of program management, technology, IP, market and finance & business modeling. Also, he is very active in the Indian startup and innovation ecosystems and interested in enabling innovation, mentoring, commercializing technology & IP, starting and growing new ventures.
Parag Thakre speaks English, Hindi and Marathi and has been active in the field of IP since 2008.
Area of expertise: engineering, patents, electronics, strategy and counseling, technology commercialization, negotiations, strategy
Qualifications & authorizations
Bachelor of Engineering (B.E) in Electronics & Instrumentation
Master of Technology (M.Tech) in Microelectronics
Awards & memberships
Mentor of Change (MoC) at Atal Innovation Mission, Government of India
Member of Licensing Executive Society India
Certified Lean Six Sigma Black Belt
Selected publications
9 patented inventions in the area of microsensors/MEMS