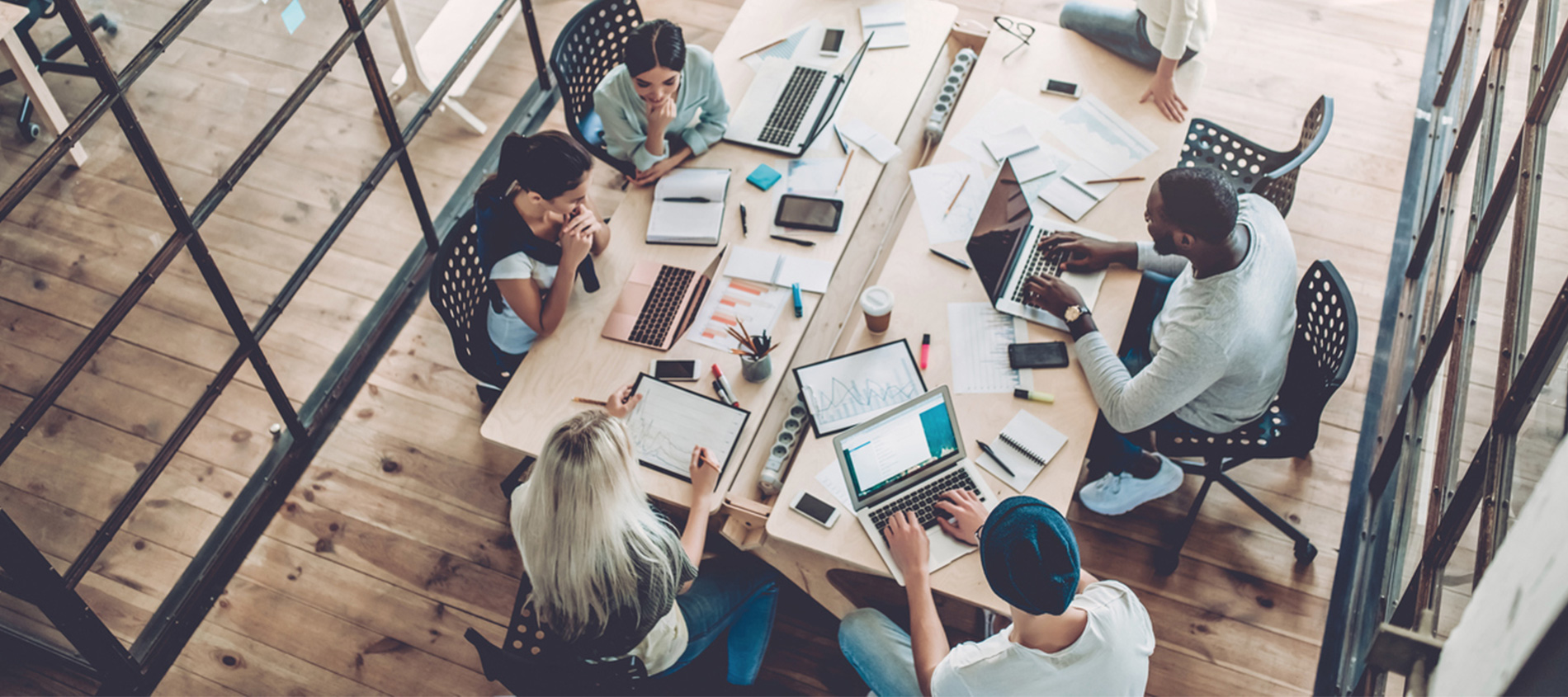 Key industries
We welcome colleagues with a wide range of skills. In Intellectual Property you can develop your talent working for clients in the key markets and industries.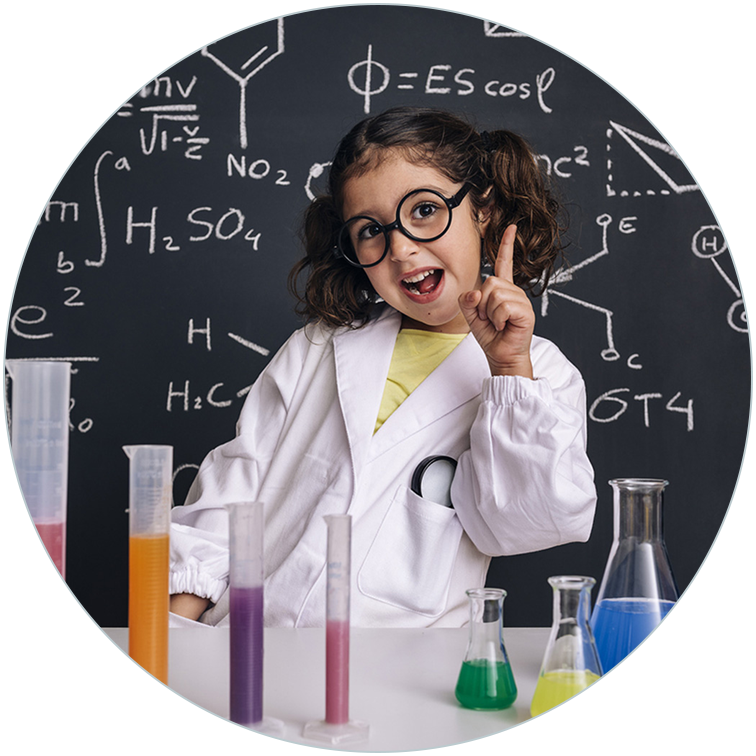 Chemicals are crucial for traditional industry products and emerging technologies. Our experts assist big and small players in all IP topics.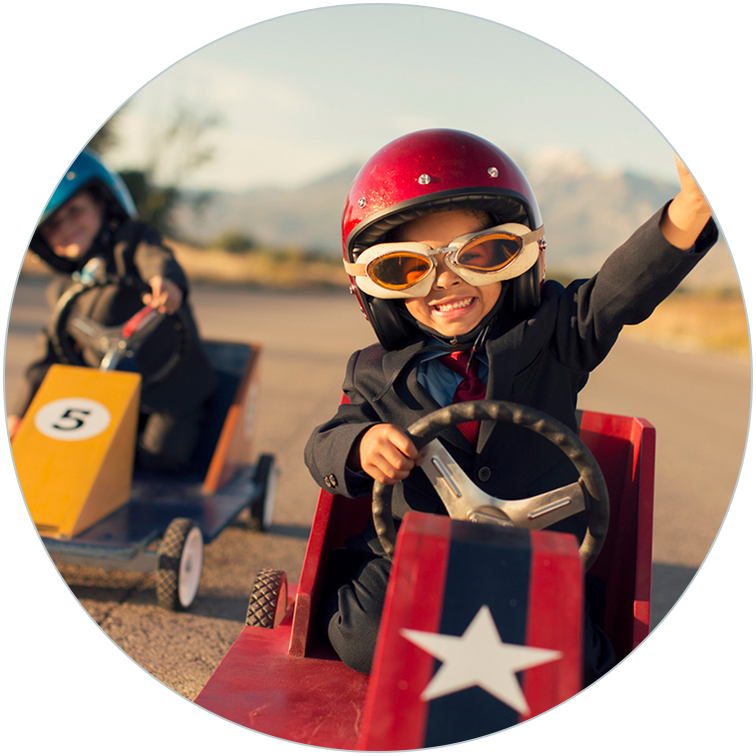 Automotive, e-mobility, train or air travel — at Dennemeyer you can get in touch with every mobility sector transporting people and goods.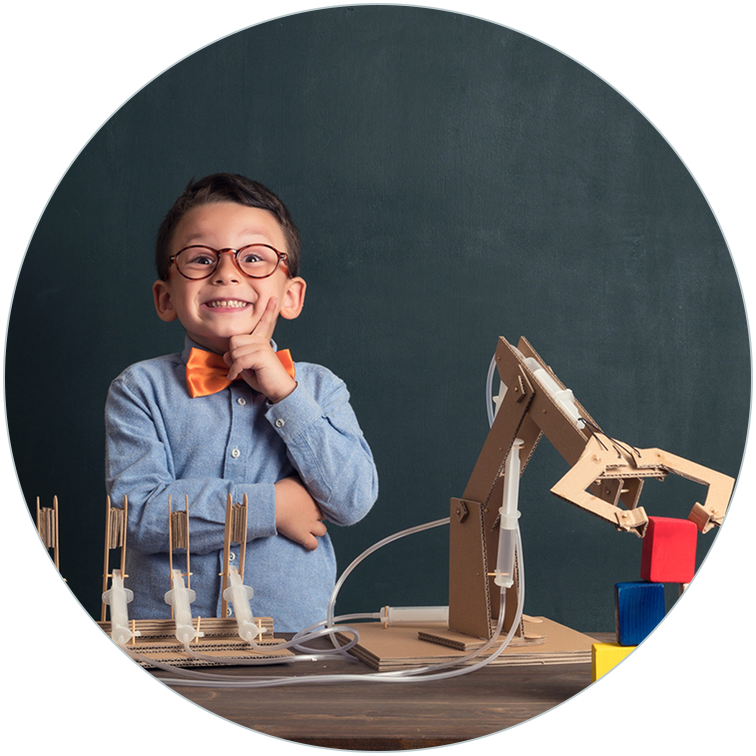 Get insights into the latest developments in electronics, software and IT, and contribute to the world's technological progress.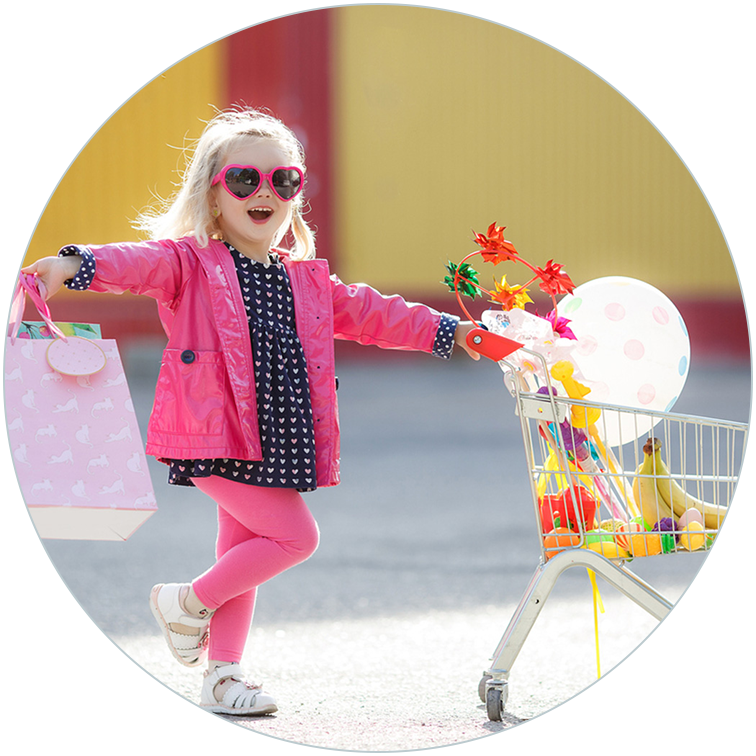 Not only do we help companies drive innovation, but we also support them in protecting their brands and fight counterfeits.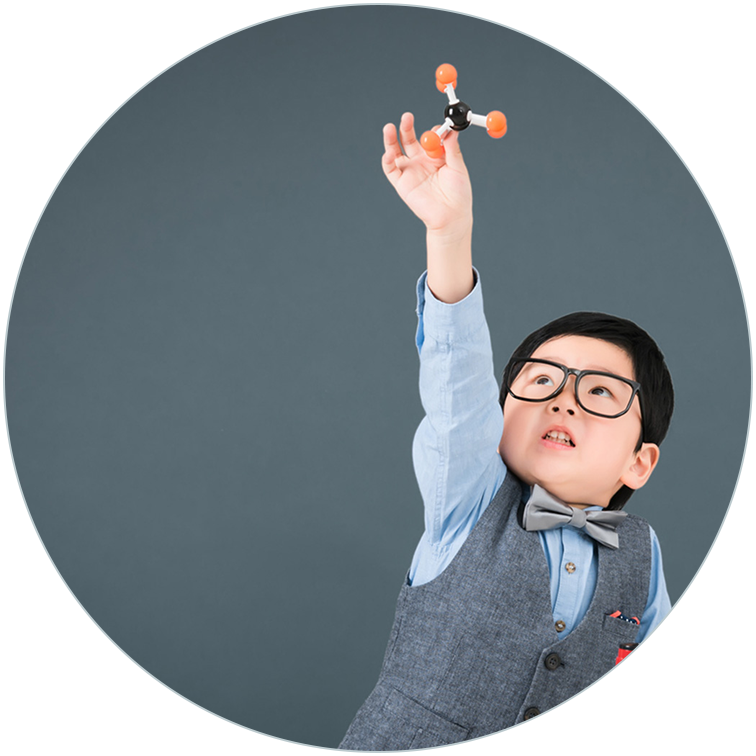 Supporting the pharmaceutical industry can save lives. Thanks to our industry experts, we can offer customized services for pharmaceutical companies.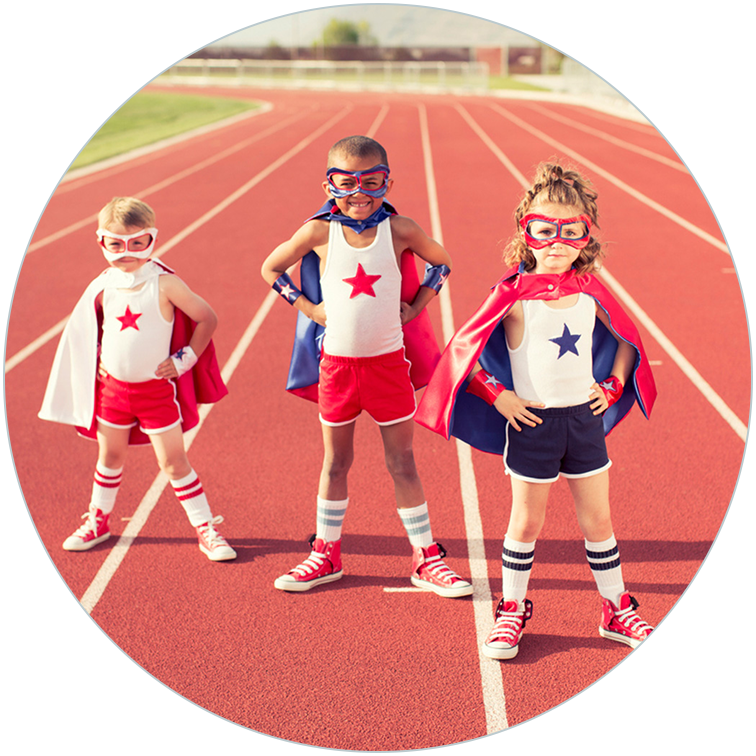 No matter your industry or professional background, we welcome diversity in every aspect.
Testimonial
IP gives me global career opportunities in all disciplines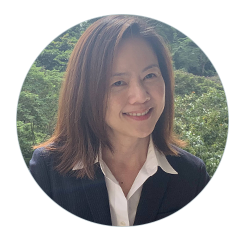 "As a new hire at Dennemeyer, I felt welcomed from the very beginning. The team is friendly and helpful, and the culture is dynamic and collaborative. Being new to the Intellectual Property industry, I learned a lot about this interesting world from Dennemeyer's comprehensive onboarding program. I look forward to an exciting and fulfilling journey with Dennemeyer."
Boon Yann Tan, Regional Marketing Manager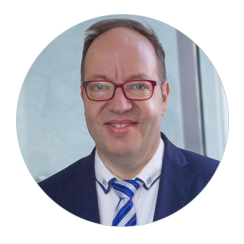 "Dennemeyer is a company of highly motivated and friendly people. Every day is a pleasure to be here, especially working with an international team that offers a lot of inspiration and new ideas. It is fascinating how the entire company managed the corona lockdown, in the sense that all internal processes worked like before, even when nearly everyone was in a home office."
Dr. Christopher Brückner, European Patent, Trademark and Design Attorney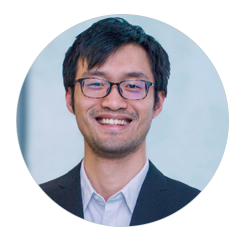 "As a data scientist at Dennemeyer Octimine, everyday is an excitement. We get to work with millions of patent data and develop state-of-the-art AI-powered patent search engine. Agile development process and cultural diversity makes the challenging work more efficient and fun, and everyone here is friendly and willing to help each other. As the corona pandemic hit, Dennemeyer reacted quickly and provided more home office options. And even during lockdown, we have virtual events that brings us together."
Kuan-Fu Lin, Data Scientist
Ready for your career in Intellectual Property?
We are hiring internationally in various departments and locations.