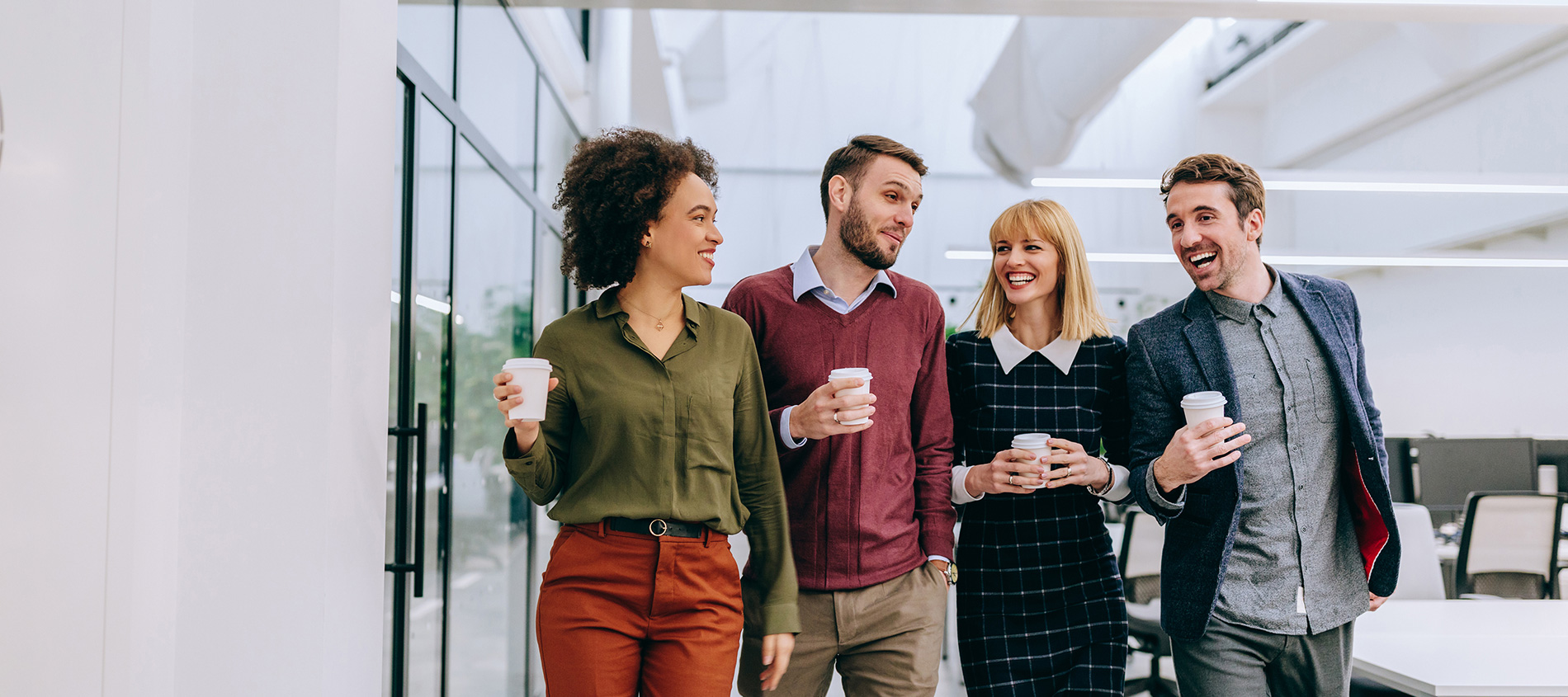 Meet our global team
We work together as one global team. Get to know some of our departments and colleagues.
Our international development team works with modern technologies like AI, machine learning and semantic algorithms to foster innovations.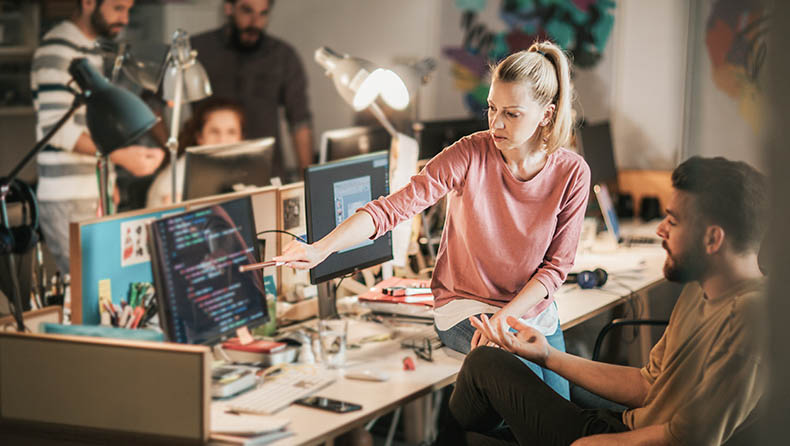 Be part of our vibrant software team that translates our extensive IP expertise into pioneering SaaS products, enhancing our customers' productivity.
Patent protection and defense
Within the patents department you have the opportunity to work in a law firm covering all aspects of patent legal services across all technical fields.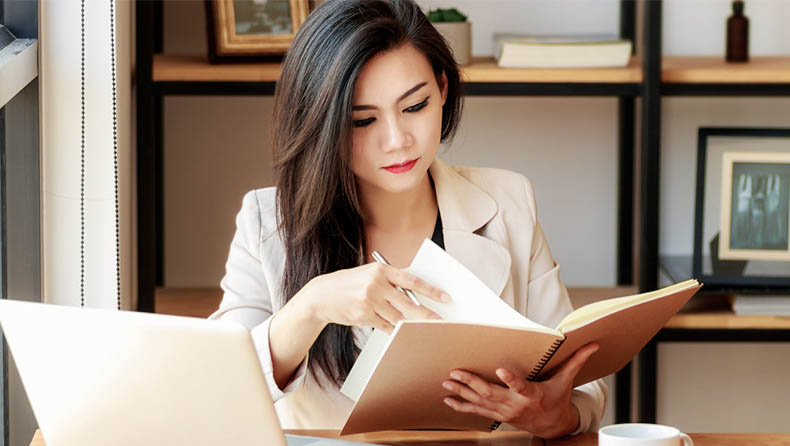 Trademark protection and defense
We manage everything, from international trademark registration and portfolio management to conflict resolution and enforcement.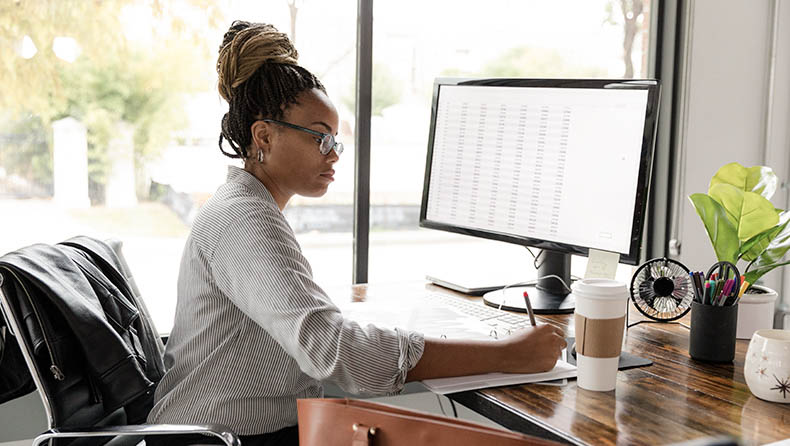 Join a client-centered, diligent and analytical team working for international clients and support us in protecting scientific and technological progress.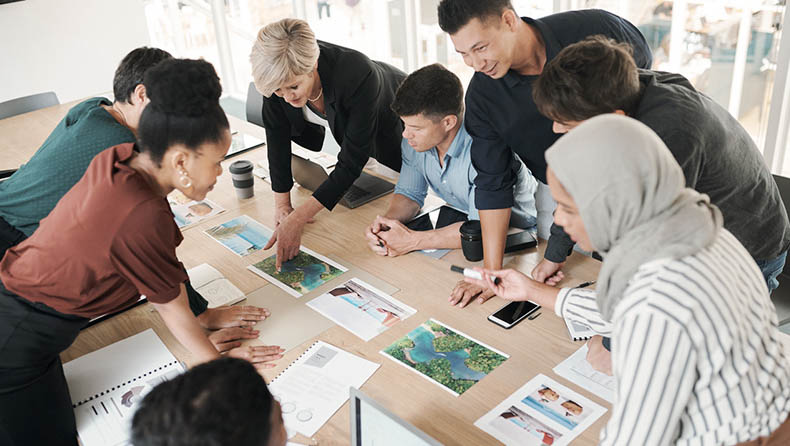 For us, marketing means working closely with cross-functional teams to increase brand awareness, develop communication strategies and drive sales enablement.
Testimonial
With IP I can build a future in innovation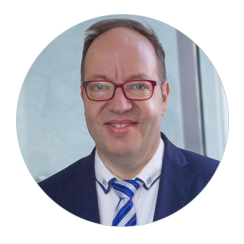 "Dennemeyer is a company of highly motivated and friendly people. Every day is a pleasure to be here, especially working with an international team that offers a lot of inspiration and new ideas. It is fascinating how the entire company managed the corona lockdown, in the sense that all internal processes worked like before, even when nearly everyone was in a home office."
Dr. Christopher Brückner, European Patent, Trademark and Design Attorney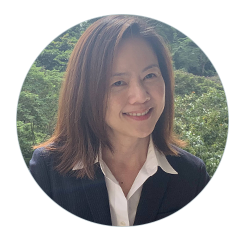 "As a new hire at Dennemeyer, I felt welcomed from the very beginning. The team is friendly and helpful, and the culture is dynamic and collaborative. Being new to the Intellectual Property industry, I learned a lot about this interesting world from Dennemeyer's comprehensive onboarding program. I look forward to an exciting and fulfilling journey with Dennemeyer."
Boon Yann Tan, Regional Marketing Manager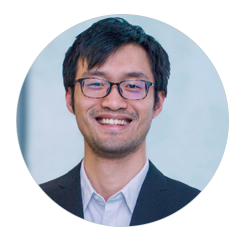 "As a data scientist at Dennemeyer Octimine, everyday is an excitement. We get to work with millions of patent data and develop state-of-the-art AI-powered patent search engine. Agile development process and cultural diversity makes the challenging work more efficient and fun, and everyone here is friendly and willing to help each other. As the corona pandemic hit, Dennemeyer reacted quickly and provided more home office options. And even during lockdown, we have virtual events that brings us together."
Kuan-Fu Lin, Data Scientist
Ready for your career in Intellectual Property?
We are hiring in various departments and global offices.