Design Searches & Opinions
Discover if the designs you aim to register are novel by conducting an exhaustive search of global databases and seeking evaluations from IP experts.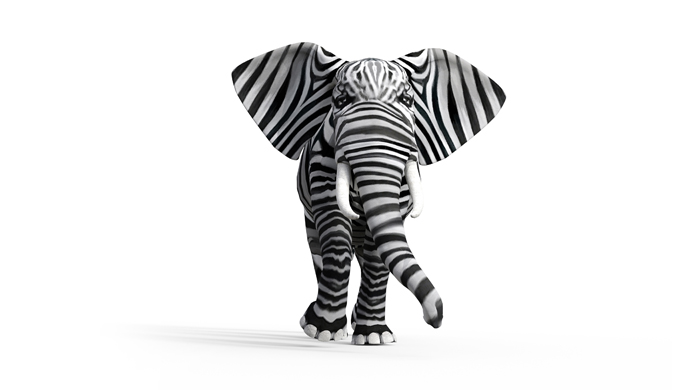 Search global databases for designs similar to yours
Under the IP laws of the U.S., EU, China, Japan and other jurisdictions, product designs can be protected through registration with local or regional IP offices. When seeking to certify a particular design, creators and organizations must make certain they have not inadvertently duplicated the registered IP of another party. Dennemeyer can help you mitigate this risk by conducting a comprehensive search of IP databases all over the world to find any prior art with major similarities to yours, and advise you on strategies for changing the design.
Summary
The key benefits of Design Searches & Opinions
Limiting infringement risk
By reviewing your proposed designs before you file them with IP regulators, Dennemeyer helps reduce your risk of infringing on existing art and having your application rejected.
Supporting your originality
Quality designs set your business apart from its competition. Dennemeyer will assist you in developing a unique design that is fully eligible for protection under IP law.