 Design Searches & Opinions
Determine the novelty of your designs by examining the state of the art of existing design registrations and seeking evaluations from IP experts.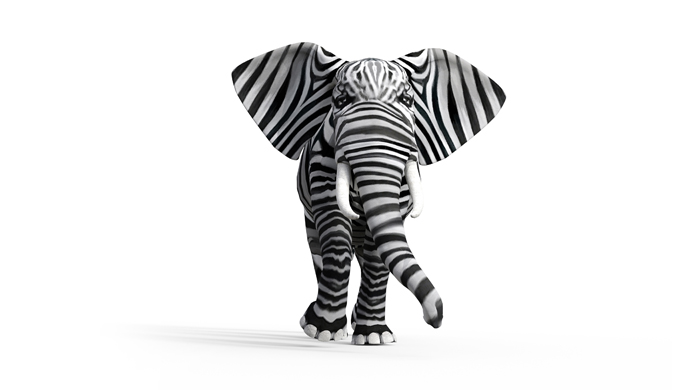 Search design databases worldwide
The most important criterion for protecting the design of your newly developed product in the US, EU, China, Japan or other jurisdictions is the novelty of the form. Designs that are not novel are not enforceable; in effect, they do not have any inherent value. In order to assess the uniqueness of their designs, creators must have knowledge of prior art in the same field of business. Dennemeyer can help you mitigate the risk of inadvertently duplicating older designs and ensure optimal protection thanks to comprehensive searches and advice on any possible legal weaknesses in your creations.
Summary
The key benefits of Design Searches & Opinions
Minimize legal risk
Searching registrations will help you avoid unintended infringement of existing designs, which could put the marketing of your creations at significant legal risk.
Supporting unique creations
Searching registered designs during the creative process helps you identify the specific characteristic that makes your design unique.