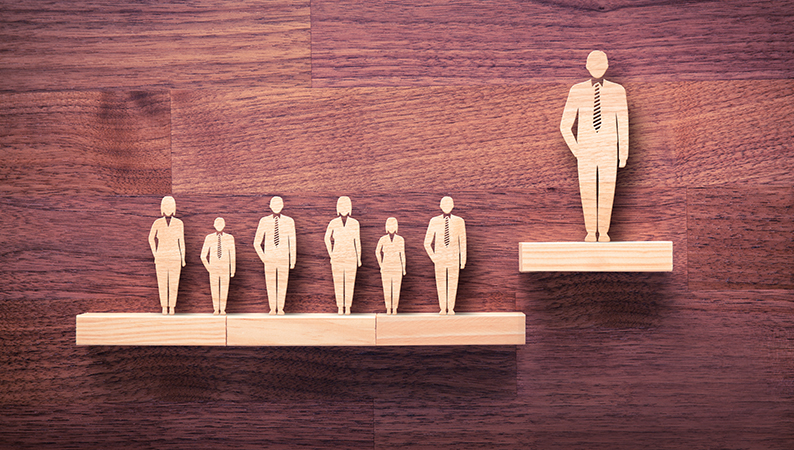 The World Trademark Review 1000 research directory, which focuses exclusively on trademark practices and practitioners, has published its rankings for 2018 and listed Dennemeyer & Associates among the leading firms in Benelux and Croatia. The research has taken different factors into account such as depth of expertise, market presence and level of work, and was conducted entirely independently of any commercial considerations.
With offices on all continents, Dennemeyer & Associates excels at filing and prosecution as well as managing IP portfolios, regardless of their size, thanks to their internally developed DIAMS iQ software.
In Croatia, the trademark border officials partner with law firms to coordinate raids and seizures given the fact that this country, especially Rijeka, is the entry point for many parallel imports. Leading the Zagreb office, Tomislav Hadzija "combines a very deep knowledge of IP law with sound practical reasoning" to handle various trademark and patent prosecution matters for foreign and domestic clients before the Croatia IP office.
Benelux, on the other hand, has seen a shift in the traditional way law firms and agencies operate with many legal practices expanding their prosecution offerings and agencies reoriented themselves towards strategic advice. Nevertheless, many of the well-established agencies continue to remain important players in prosecution, as is the case for Dennemeyer & Associates. The Luxembourg team is proficient in both Benelux and EU trademark prosecution, and can also advise on a range of contentious matters. Leading the trademark group, Olivier Lombardo has a vast array of experience in the enforcement of IP rights and the management of major multinational clients' portfolios.
The WTR 1000 is an important source of information regarding individual practitioners and trademark exclusively firms. With the publication of 2018's edition now complete, we look forward to a wider presence in the 2019's rankings.