Luxembourg-based leading intellectual property management service provider Dennemeyer Group reaffirms its commitment to the European market by relocating their Bracknell office to Reading, United Kingdom.
"The United Kingdom is not only one of the leading innovation champions in the world, but also an important market for IP filings and registrations, and a significant share of our customers and multinational companies are UK-based," states Dennemeyer's Head of Business Development Europe, Frank Melchiors. "Thus, the relocation of our office to Reading was a strategic and at the same time practical decision."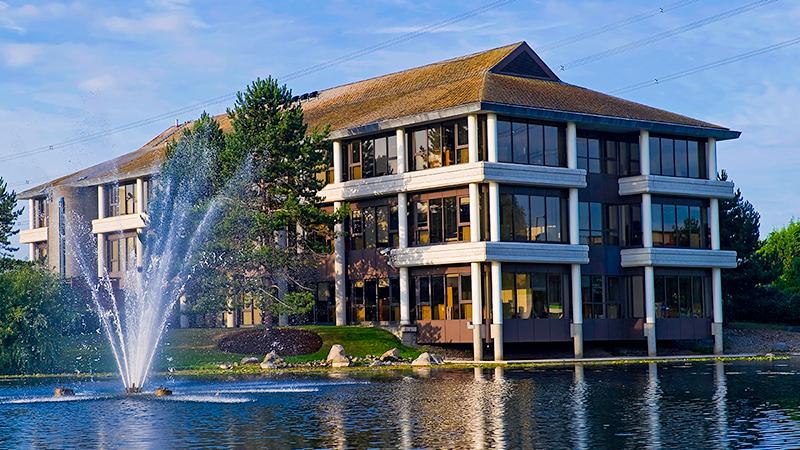 Reading continues to score high on a number of key economic indicators such as economic contribution per worker and number of businesses per capita: it has one of the largest IT workforces and some of the highest densities of digital tech businesses in the UK. The region's focus on Enterprise software, cloud computing, as well as Data management and analytics emphasize its exceptional position in the United Kingdom.
As of Thursday, June 9, 2016, our Reading office's address is:
Abbey House, 1650 Arlington Business Park
Theale, Reading, RG7 4SA, United Kingdom
Phone: +44 (0) 1189298081 / +44 (0) 1189298082
By optimizing our presence in the UK, we will serve as a direct point of contact for UK companies, corporations and law firms, addressing their IP needs and providing specialized advice. Furthermore, by using the synergies between the Dennemeyer Group and our patent law firm Dennemeyer & Associates, we are able to provide British clients with the full range of legal and non-legal IP services.
This is a continuation of the global expansion strategy of Dennemeyer Group and a strong commitment to the UK, which was initiated over 40 years ago. Dennemeyer set up their first overseas office in Stockport, UK in 1973 and established a team which handled the first computer-based patent annuity payments in the world.