 Innovation & IP Creation
If your R&D team tells you that a €1-million development project led them to inventing "nothing," we support you to identify and secure that "nothing."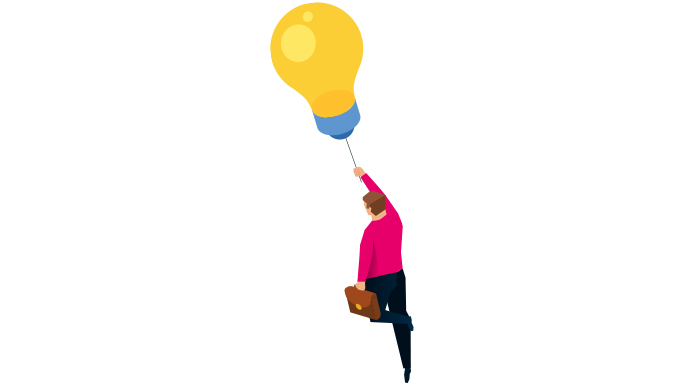 Identify crucial innovations and secure R&D results
The integration of IP matters with R&D and technology processes can be a great challenge — one that Dennemeyer can help you master. We provide proven solutions for securing your investment in innovation and ensuring the exclusivity of the technologies you need for sustainable business success. Identifying and harvesting invention ideas during development activities is only one aspect of our services. Invention assessments in light of business, technology and legal considerations is another feature. Our approach covers every facet of IP synthesis.
Summary
Choose your packages for Innovation & IP Creation
Integration of IP in R&D
Avoid last-minute rushes and ad-hoc solutions by integrating IP and inventions into your R&D and innovation processes.
Idea and invention harvesting
Our advanced concept ensures the identification of your most valuable innovation ideas and supports their lean documentation.
Inventor and innovation workshops
With our creative techniques and questionnaires, you will identify relevant innovation ideas during our invention workshops.
Assessment of invention ideas
Our easy-to-follow assessment forms include pre-defined options and guidelines to efficiently support filing decisions.
Invention disclosure (ID) forms
Our ID forms guide inventors by speaking the language of engineers and scientists. Documentation of IDs in just 2 hours.
Patent filings vs. trade secrets
Trade secrets can be a strong, cost-efficient and easily enforceable alternative to patent filings if handled correctly.