 IP Risks & Due Diligence
Is a deal in sight? Gain total transparency and let us help you identify the risks and red flags in your target's IP portfolio.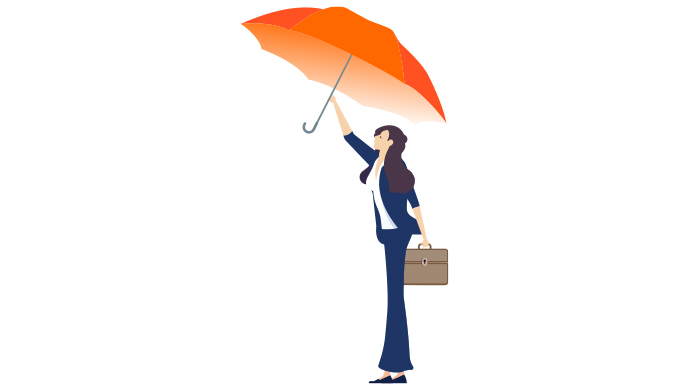 IP can be a major risk factor — take care of it now
Costs for IP disputes can skyrocket if they are not handled in a timely and effective manner, especially in certain jurisdictions. Therefore, any investor or company must understand the risks of infringing upon third parties' IPRs. Likewise, revenue losses due to insufficient IPR protection make an investment unattractive and deprive a company of crucial earnings while benefiting competitors. Create transparency now and discover the best ways to navigate and mitigate IP risks.
Summary
Choose your packages for IP Risks & Due Diligence
IP Due Diligence
Gain transparency on IP-related risk potentials or red flags within an investment target's IP portfolio.
Analysis of IP protection gaps
We fill in IPR protection gaps. We assess your organization's IPR coverage and help you adjust the scope as needed.
Infringement analyses
Assess the risk of being the target of infringement claims to avoid high litigation fees and potential damages.