 IP Strategy
Stay ahead of the competition. We work with you to enhance your IP strategy's capacity to develop, protect and exploit your IP assets.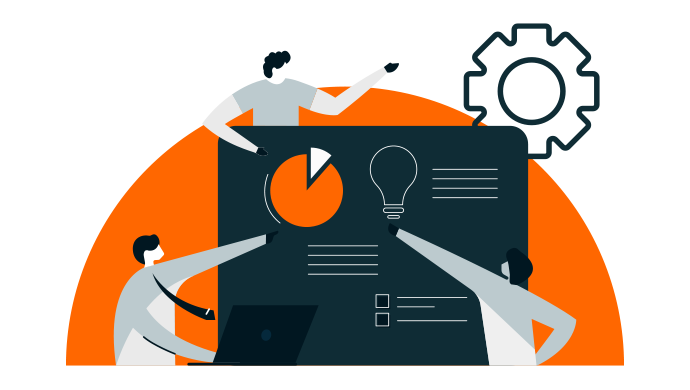 Define how IP contributes to your business objectives
What to aim for? How to move forward? Where and when to act? Dennemeyer's IP Strategy service delivers answers to the basic but most pressing questions. First, we take a look at your company's corporate strategy and find out how IP can contribute to realizing your goals. Next, we craft or adjust your IP strategy — corporate-wide or per business unit — to extract the most value from your intellectual assets and sustain competitive advantages. Finally, we support you in achieving your objectives with a clear roadmap of activities.
Summary
Choose your packages for IP Strategy
IP strategy assessment
We review your existing IP strategy and check for business plan alignment and improvement potentials.
IP strategy development
We develop an IP strategy that is aligned to your business model and objectives, taking into account market and resource factors.
IP roadmap for your future
Let us bring your IP strategy to life with concrete actions toward defined targets and meaningful KPIs to track successes.