 Anti-Counterfeiting
Search for, detect and interdict counterfeiters attempting to profit by copying your IP and producing inferior imitations of your goods.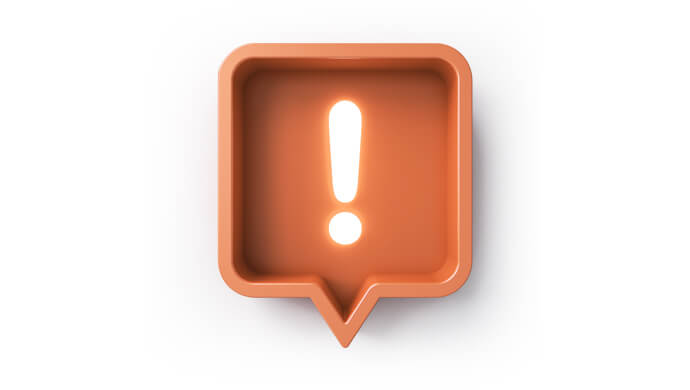 Keeping counterfeiters away from your goods
Growth and popularity are essential for any brand looking to stay on track in a crowded marketplace — unfortunately, these qualities also significantly increase the risk of counterfeiting. Even a single product that is duplicated without authorization can represent a notable threat to your bottom line, and repeated instances harm a brand's reputation as well as its profit margin. The Dennemeyer Group's international reach and long history of excellence in the IP sector make us an ideal partner for your company in the fight against counterfeiting.
Summary
The key benefits of Anti-Counterfeiting
Dedicated legal aid
The anti-counterfeiting experts at Dennemeyer not only respond to instances of fraudulent product duplication with legal action, but also proactively work to mitigate counterfeit risks.
Superior quality of service
We tailor our anti-counterfeiting measures to meet brands' unique needs across all industries, finding innovative solutions to even the most esoteric problems in niche markets.