 Copyright Enforcement
Enforcing the copyright protections in all jurisdictions is essential for cementing your competitive advantage.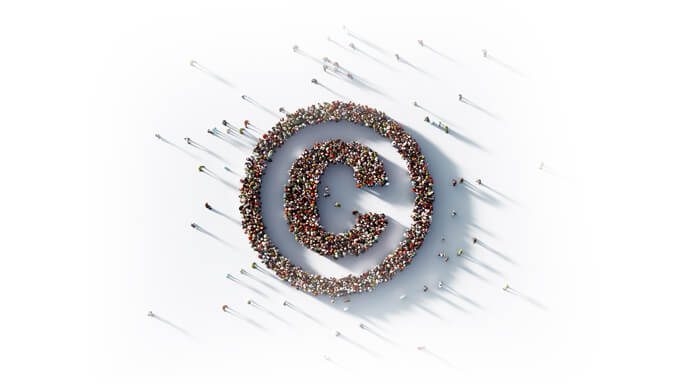 Protect your copyrighted works from IP thieves
The rights afforded to your organization by copyright ownership are only truly effective when you are able to enforce them. If other parties can infringe on your creative works through unauthorized sale or misappropriation, it can seriously endanger your standing in the market. Dennemeyer will work with you to enforce your copyrights according to all applicable laws, with legal staff and IP professionals readily available to take action against those infringing on your work all over the world.
Summary
The key benefits of Copyright Enforcement
Single point of contact
Dennemeyer will assign a dedicated lawyer with significant copyright law expertise to your organization and lead any enforcement actions you may need to take to combat infringement.
Local experts worldwide
With a presence across two dozen offices and a global network of audited agents, Dennemeyer always has access to experts in the widely varying copyright laws of different countries and regions worldwide.