 IP Litigation
Stand up for your IP portfolio with the help of legal staff experienced in handling numerous IP assets across many jurisdictions.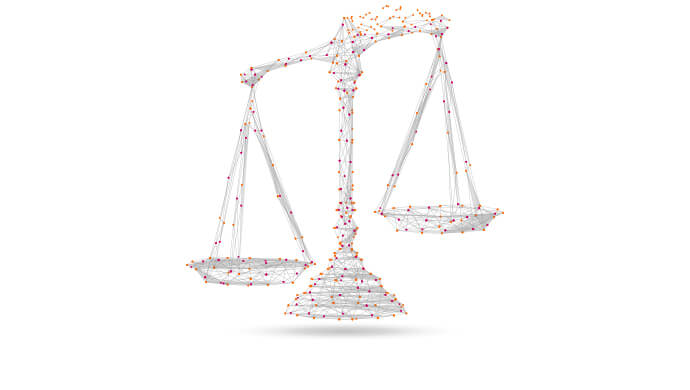 Essential legal actions to protect your IP
The world of IP is a complex one, in which the difference between two inventions that are merely similar and a declaration of patent or trademark infringement can be a very fine line. As such, working closely with an IP service provider that also offers a full suite of legal services is essential. Dennemeyer can help protect the legal standing of your IP rights in jurisdictions all over the globe, whether you are the plaintiff or the defendant.
Summary
The key benefits of IP Litigation
Expert legal representation
The legal staff at Dennemeyer are prepared to help you enforce your rights or defend them in a myriad of different proceedings.
Local legal knowledge
Dennemeyer's lawyers, across six continents, have comprehensive knowledge of IP law in all jurisdictions. We also work with trusted third-party local partners when necessary.