 Opposition & Nullity
It is critical to take decisive legal action when competitors' IP assets infringe upon or otherwise jeopardize your own.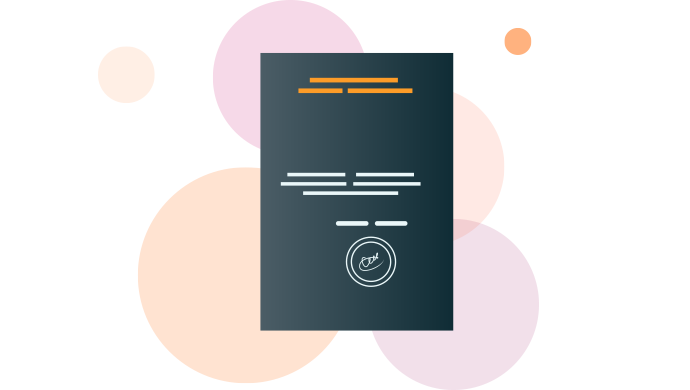 Challenge the validity of competitors' patents
When an organization's IP portfolio reaches a certain threshold of scope, it can quickly become a target for competitors — a pressure point they attack to damage your standing in the market. Some may attempt to effectively duplicate your ideas, while others might challenge the validity of that IP and claim primacy of it. Dennemeyer & Associates will aid your organization in all opposition and nullity proceedings, whether you are the target of such actions or wish to use them as a wedge against competing firms in your sector.
Summary
The key benefits of Opposition & Nullity
Worldwide reach
Dennemeyer's in-house lawyers and our trusted third-party partners can aggressively impose (or defend you from) opposition and nullity actions anywhere in the world.
Comprehensive knowledge
We know your IP portfolio inside and out and are equipped to engage in opposition and nullity proceedings in accordance with all applicable rules and regulations.