Docketing
Give your patent law firm comprehensive control of the patent prosecution process — no matter how complex the applications you handle may be.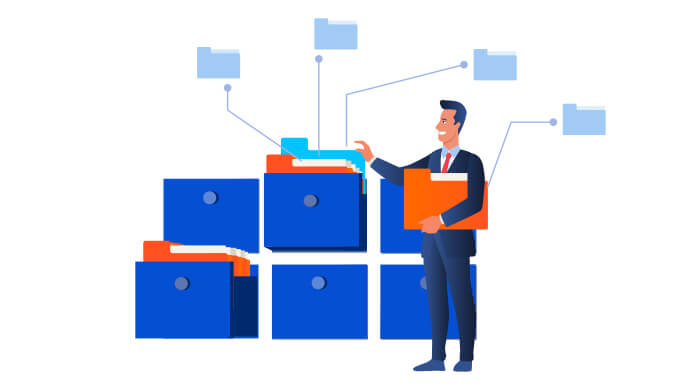 Efficient management of patent prosecution documentation
Although every process related to the management of an organization's IP portfolio involves a great deal of paperwork, the unique demands of patent prosecution lead to the creation of more documentation than any other aspect of patent or trademark oversight. It is all too easy for even the most experienced and adequately staffed firms to become overwhelmed by docketing. Turn to Dennemeyer's comprehensive docketing service for reliable, timely aid in even the most complex cases of patent prosecution.
Summary
The key benefits of Docketing
Cost-effective and efficient
Dennemeyer's docketing processes run like a well-oiled machine to ensure an effective and affordable service for our clients.
Modular and specific docketing
Whether handling overflow for small law practices or multinational organizations, our docketing procedures are readily customizable and scalable — and can even be adjusted on the fly.