Freedom to Operate Searches
Before going through the registration process and putting products to market, make sure doing so will not violate the existing IP rights of another party.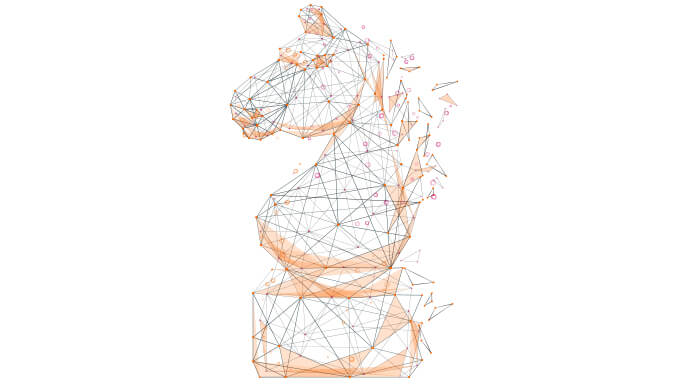 Search for existing IP with similarities to yours
The complexities of the IP world demand that businesses looking to establish distinct presences in the market conduct considerable research before committing to the costs of creating and selling a product. Organizations that fail to do so, and put out products or trademarks that replicate prior art, can find themselves embroiled in costly, reputation-damaging lawsuits. Let the experts at Dennemeyer conduct FTO searches that will ascertain the originality and commercial viability of your IP and prevent you from wasting creative time and resources.
Summary
The key benefits of Freedom to Operate Searches
Assessing FTO risk
In addition to gauging your risk of infringement, Dennemeyer will help you determine whether the product you have proposed will constitute a good or bad investment.

Timely service
FTO searches and analyses are conducted as quickly as you need them to be, to avoid filing patent applications that are likely to fail.