 PCT Nationalization
Establish protection for your patented inventions no matter where you are in the world by leveraging the scope of the Patent Cooperation Treaty (PCT).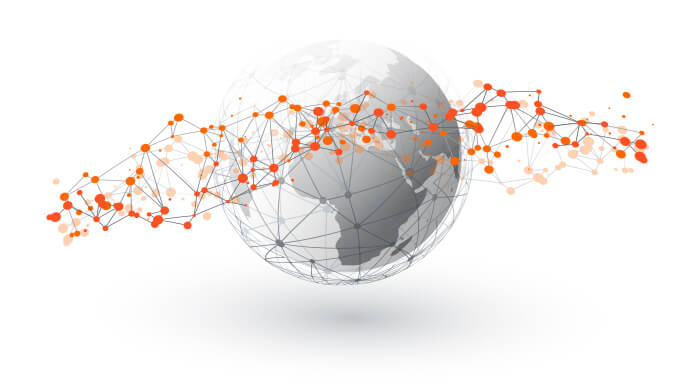 Gain protection for your patent anywhere in the world
In an increasingly globalized business world, inventors and organizations know they must broaden the commercial presence of their patented goods and processes to new markets or risk being overtaken by the competition. With the PCT system, Dennemeyer can help your business find the most suitable nations and regions into which you should expand, and help set up patent protections in those jurisdictions. Our global network of patent attorneys will shoulder this burden for you and do so in a comprehensive, cost-efficient manner.
Summary
The key benefits of PCT Nationalization
Efficient processes
Dennemeyer takes full control of your patent responsibilities as you move to enter new PCT-compatible markets, including all aspects of filing and prosecution.
Manageable costs
Clients receive instant cost estimates for each PCT application at the start of the process to ensure transparency. Dennemeyer also works to limit your expenses as much as possible.