 Supplementary Protection Certificates (SPC)
Ensure that your patents do not expire unnecessarily early, even though your company has lost time in obtaining a marketing authorization (MA), by acquiring Supplementary Protection Certificates (SPCs).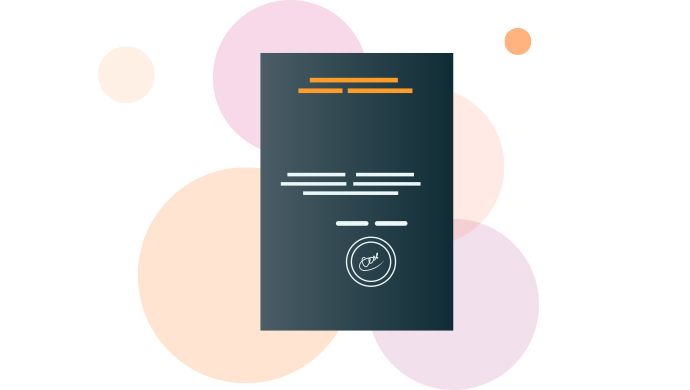 Extend the duration of your EU patents with SPCs
Due to the need to protect public health, pharmaceutical products in the EU, once patented and produced, must go through meticulous review before they can be sold. Completing this process may take several years and it cannot be expedited even if patents might expire before an MA is earned. Dennemeyer & Associates can help you obtain any necessary SPCS to keep your pharmaceutical patents from lapsing in the interim without jeopardizing your compliance.
Summary
The key benefits of Supplementary Protection Certificates
Multi-year extension
Depending on how much time elapses between the date of your patent's filing and when an MA is approved, SPCs can add as many as five years to the life span of your IP rights.
The best strategy for your needs
Dennemeyer's expert patent attorneys will help you file for and receive SPCs that offer the maximum allowable extension, based on the unique demands of your IP portfolio.