 Working Statements
Guarantee ongoing patent protection in India, Turkey and Tunisia with working statements that explain your use or acceptable non-use of IP.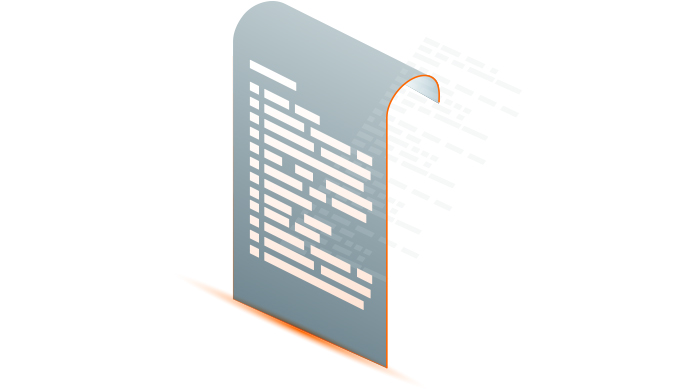 Documents required for patent use in certain jurisdictions
Organizations holding patents in certain jurisdictions, like India, Tunisia and Turkey, must annually submit documents to confirm they commercially used IP rights (by producing and selling their inventions) or attempted to work the patent but could not do so. If these working statements are filed with false information, offenders can be imprisoned for up to six months. By turning to Dennemeyer's global network of agents and partners, companies can ensure working statements for their patents are filed accurately and on time.
Summary
The key benefits of Working Statements
Local expertise
Through our network of local partners, Dennemeyer remains in close contact with patent offices to ensure clients' working statements are always filed correctly and promptly.
Dependable and accurate
We understand the importance of meticulous accuracy in working statements and rigorously review all documentation you provide to guarantee the integrity of all information.