Goods infringing Intellectual Property rights are difficult to detect by consumers or in-house IP departments and even more difficult to eliminate. Here is where our experts come into action.
Counterfeit or "fake" goods, as most consumers perceive them, create an enormous liability to both manufacturers and retailers. In today's global economy, the more popular the brand, the more likely for it to become the target of counterfeiters and experience a loss in both reputation and revenue. The Dennemeyer Group, with offices on all continents and wide reaching networks, can efficiently handle multi-jurisdictional branding issues as a single group and help you identify and eliminate key counterfeit offenders.

Worldwide brand protection
The Dennemeyer Group understands your business needs and will tailor an efficient strategy to protect your brand from counterfeiters on a global level.

Experts on all continents
With experts on all continents, trained in the national law of different regions, the Dennemeyer Group has significant experience litigating against trademark-infringing and counterfeit good.

Counterfeiting can never be completely eradicated, but our dedicated legal team will proactively work, in conjunction with your business, to build an anti-counterfeit strategy for your goods.

Superior service quality and reasonable costs
Our operational expertise and innovative capacity allow us to develop solutions for the most sophisticated needs.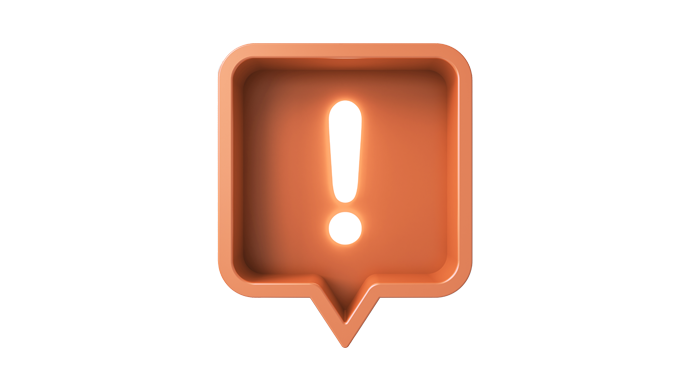 Global fight against counterfeiting
Whether you are a small or large company, no matter if you are doing business in fashion, pharmaceuticals, consumer goods or any other relatable field, we have focused and dedicated branding teams who can guide you in a coordinated manner through any problem regarding infringing and counterfeit goods.

The Dennemeyer Group has a long track record in dealing with global and multi jurisdictional IP issues providing worldwide brand protection. At the forefront of the fight against counterfeiting, we will assist you to prepare and file the customs application and other tools available to protect your innovations and creations.
Get an analysis
We can provide real expertise in Anti-Counterfeiting. As your business partner, we will guide your day to day activity in a pragmatic and operational way, from building a strategy to enforcing your IP rights.
— Frédéric Blanc
Head of Dennemeyer & Associates, France
Keeping an eye out on competition, detecting possible infringements and also future industry trends help you stay one step ahead in the race for the podium.
Establishing your brand's unique recognition where you need it, a precondition of global business.