Particularly crucial for patent law firms, docketing can be overwhelming even for the most experienced operator.
The paperwork generated during the patent application process is one of the highest in all Intellectual Property-related processes. Going through patent prosecution, dealing with deadlines, documents, forms and statements adds up to a very complex and cumbersome process. If not done properly, the cost is patent application rejection. Dennemeyer's Docketing service is the best way to ensure the positive outcome of your patent application.

Highly efficient docketing processes have led to decreased costs for all our clients.

Modular and specific docketing
Dennemeyer offers highly customizable docketing procedures, ready to fit any customer need, on any level.

External outsourcing during high workload times
Temporary assistance is available during peak docketing times, and we are ready to share the workload.

Experience across the board
Highly skilled professionals are performing flawlessly in an environment that is in constant change.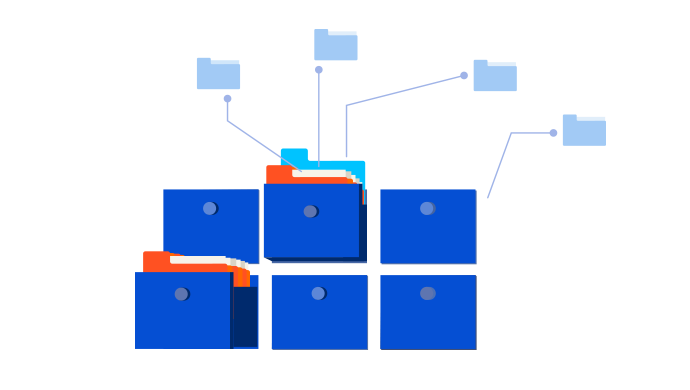 Outsource your Intellectual Property docketing for better results
Handing the responsibility of the entire docketing service to a professional company such as Dennemeyer is the best solution for most IP companies. Combined with patent drafting, filing and prosecution services, docketing makes the package complete. Take the stress out of the equation and let the professionals deal with your docketing problems.
Talk to our Docketing expert
Readily available both during times of high workload, and for everyday situations, Dennemeyer's Docketing service will provide the relief that your company requires to focus on its core activities.
— Raluca Judele
Dennemeyer & Associates
Outsourcing is the answer for when you need reliable and accurate data to base your decisions on without spending precious man power.
Avoid problems and save time by delegating your recordal activity to Dennemeyer & Associates.