Let nothing stand in your way. Validate your European Patent in every country where you seek to benefit from it. Dennemeyer helps you generate efficiency gains on time by handling the validation of your granted European patents in all relevant countries.
Successfully going through the prosecution and grant stage has allowed you to obtain your European Patent (EP). Next step is to get it validated in each country where you seek protection, which requires time consuming and burdensome translations formalities. Dennemeyer will take over and help you complete the procedures in one single instruction.

A dedicated attorney supervises your application throughout the entire filing process.

Direct representation in 16 contracting member states
Dennemeyer can directly act in key European countries, ensuring high cost efficiency and fast response time.

Local expertise & technical know how
Handpicked local associates and translators are part of our network of partners.

Seamless integration and data management
The integration with other patent related services reduces workload and improves security.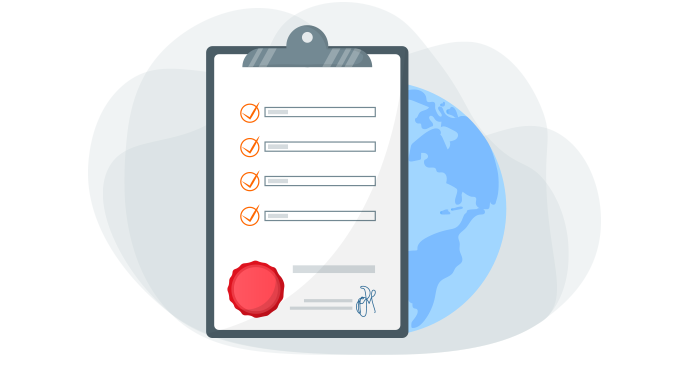 Obtaining an EP validation
Once the European Patent Office (EPO) has issued a communication under Rule 71(3), the validation requirements must generally be met within a three-month period from the European grant date. Typically, the process requires filing IP forms, performing translations of the patent specification in some countries (full or part), paying official fees and fulfilling any additional formalities in accordance with the prescribed deadlines and requirements in each country.
Talk to our EP Validation expert
Going through the validation process yourself for your European Patent in multiple countries simultaneously is a complex, time consuming and expensive procedure. Dennemeyer is the partner of choice to take over the administrative burden and handle the entire procedure for you, through streamlined operational workflows, while you can focus on your core competencies.
— Ana Petian
Coordinator of EP Validations Department, Dennemeyer & Associates
Benefit the most of your inventions by having professionals create your patent drafts.
You have your patent drafted, now it's time to let the professionals file it in all jurisdictions that you are interested in.