A periodic and systematic review of all Intellectual Property assets is mandatory for any IP company to maximize its profits.
A bundle of services consisting of IP Quick Check, IP Performance Check and Level of Innovativeness, Dennemeyer's Audit service offers the most comprehensive toolbox for IP audits. Constantly evaluating your IP assets gives you a clear picture of assets which are underperforming, underutilized or represent a threat to your company's wellbeing. Based on the IP Audit processes, you will be able to devise strategies that will improve the company's market position and benefit from a constant increase in profits.

Independent of internal assessment, Dennemeyer always prepares a usable, well-documented and objective report on your IP performance.

Dennemeyer's IP Audit service will detect areas of improvement in a precise way, so you can immediately take realistic improvement measures.

Our specialists are diligently working on assessing your Intellectual Property in order for you to get the results delivered in reasonable time.

With our hands-on mentality, we deliver tangible results.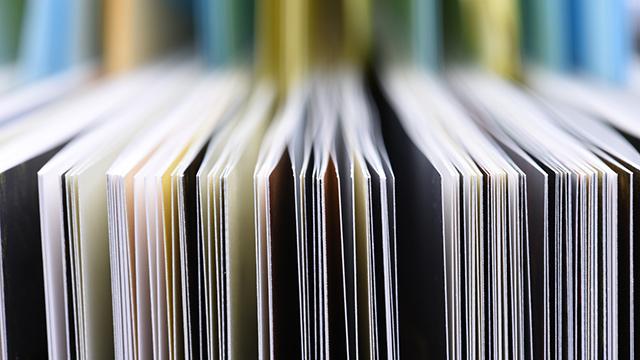 Knowing where you stand
Keeping track of the Intellectual Property that you own and knowing how it performs is a profitable idea. Dennemeyer's reports enable you to decide how to use your IP portfolio in the future, how to allocate resources to balance profits, or even what IPR in your portfolio adds the most value to your company if you sell it.
Let's talk
What we offer is not less than a fast, comprehensive and non-biased assessments of your overall IP performance. Dennemeyer's experience and market position make sure that we cover everything.
— Dr. Sevim Süzeroglu-Melchiors
Dennemeyer
Putting a price tag on an IP portfolio it's something that is worth investing in. Our IP valuation service is your best choice when you are looking for a fair, fast and efficient solution.