A periodic and systematic review of how well your IP department performs in terms of its practices and in terms of the IP assets it handles is mandatory for any company.
A bundle of services consisting of IP Audit and Level of Innovativeness offer the most comprehensive toolbox for IP audits. By reviewing and analysing both your IP practices and IP assets, we obtain a clear picture of what is underperforming, underutilized or slowing down the performance of your IP department and thus its contribution to the success of your company. Based on the results, our specialists make clear strategic recommendations to help you reach the next level.

Independent and impartial, Dennemeyer prepares an insightful, well-documented and objective report on your IP performance or level of innovation.

In the course of our IP Audit services, our specialists are trained to detect critical areas of improvement, so that you can focus on what the priorities are.

Our specialists structure their projects in a way to deliver the results to you within the most reasonable time frames.

We focus on providing you recommendations which are both achievable and produce results where it matters.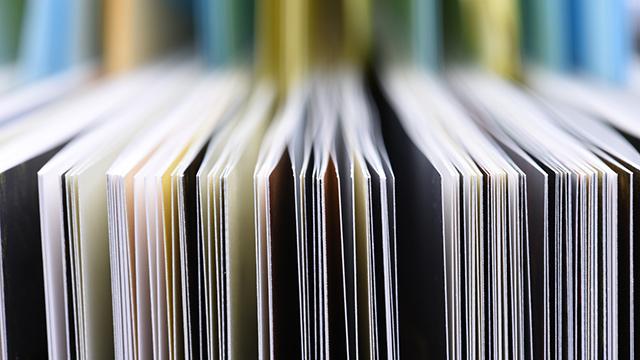 Knowing where you stand
Keeping track of your performance as an IP department is a profitable idea. Dennemeyer's IP auditing services let you improve your use of your department's resources and assets in order to bring the most value to your company.
Let's talk
What we offer is not less than a fast, comprehensive and non-biased assessments of your overall IP performance. Dennemeyer's experience and market position make sure that we cover everything.
Putting a price tag on an IP portfolio it's something that is worth investing in. Our IP valuation service is your best choice when you are looking for a fair, fast and efficient solution.