High quality patent drafting is key for when you want your company to benefit the most from your inventions. Outsourcing to a professional firm will make the difference between a valuable patent and a completely useless one.
Every IP authority recommends innovators to employ the services of a specialized firm that will take the burden of patent drafting and guarantee the best possible outcome for the patent application. Using Dennemeyer Patent Drafting is the best solution for your business. Each jurisdiction comes with a different drafting style, and our local offices offer you extensive availability, including the preparation of patent drawings.

Global presence for better patents
Let Dennemeyer use its joint global expertise to draft the best patent applications suitable for major jurisdictions.

Experience in the technical field
Many technical attorneys, in many technological areas, resulting in successful patent prosecution.

English, French, German, Russian, Japanese, Portuguese, Romanian, Croatian, Polish are just a few of the languages that we cover.

Before filing a patent application, Dennemeyer & Associates will check it so it doesn't get rejected for reasons like lacking novelty or being obvious.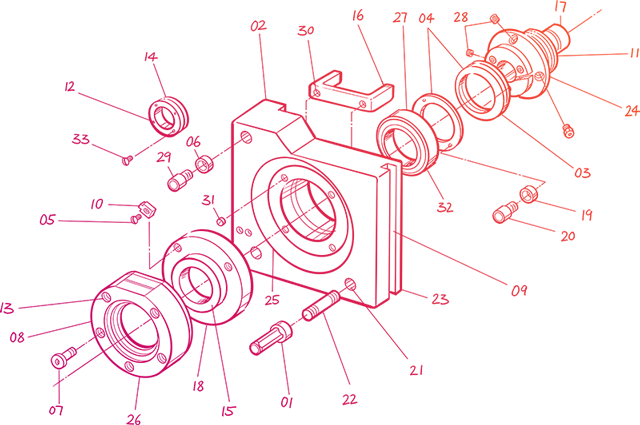 Accurate patent drafting is determining the quality of your valuable patents
Considering that the most important aspect in earning a patent grant is the way that it was drafted, inventors should never take this step lightly. Dennemeyer can provide you with a team of trained patent attorneys to help your company with your patent drafts. Because your success is our success.
Talk to a patent drafting expert
Patent Filing and patent protection
You have your patent drafted, now it's time to let the professionals file it in all jurisdictions that you are interested in.
Patent Prosecution and IP law firm services
Are you faced with a case of opposition or a nullity action? Dennemeyer & Associates will handle all administrative and substantive office actions with the respective patent office.