After you made sure that your patent draft has your invention covered on all sides, it is time to lodge your patent application with the required authorities. Now you need to be fast and diligent. Better make sure you have the best IP services available at your side.
Filing your patent with the proper international or local authorities is not the flashiest process of monetizing your invention. Dennemeyer can consult on the best filing strategy matching your business strategy. No matter if you need fast protection, cost-efficient protection or bulk filing, we have the proper solution for you.

No matter how many patents you need to file, we will make sure that they are all filed at the right time.

Due to our local offices and international agent network, Dennemeyer can attend to the filing of your applications in virtually any jurisdiction.

Even the administrative process of filing a patent application follows strict quality guidelines.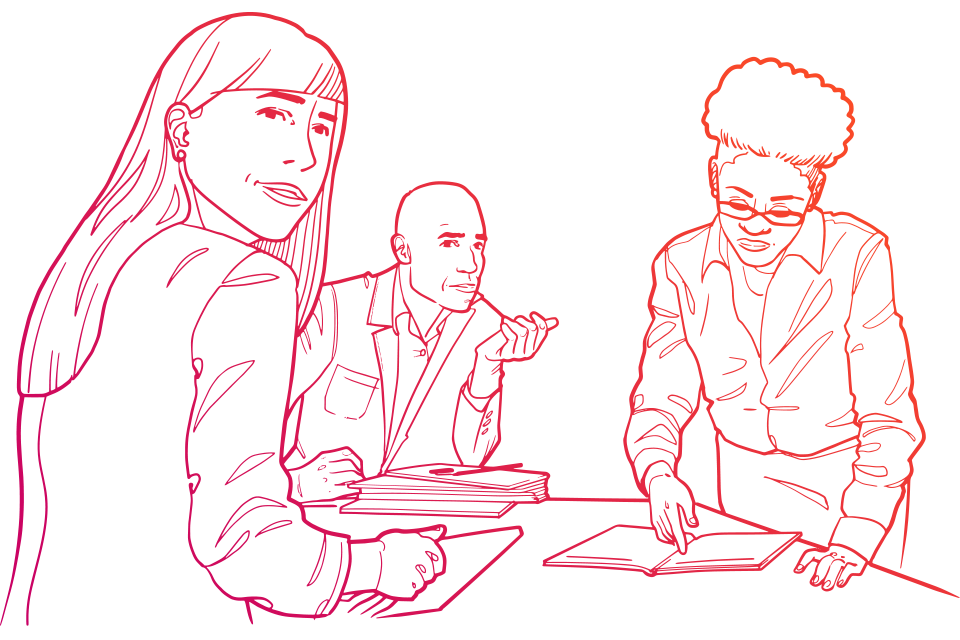 Act fast, protect your invention
The sooner you file your patent application, the faster it will start making you money. Taking into consideration the rate that scientific progress is expanding, you should consider that somebody else is already inventing the same thing. Be the first and file the application. Some of our filing concepts even help you save money in international patenting.
Contact our legal team
It may not be a jungle, but when dealing with administrative authorities it pays to have an experienced partner. Dennemeyer combines local expertise with global coverage. In combination with our comprehensive service offering, we are your "global" partner of choice for all eventualities.
— Martin Chatel
Product and Quality Manager, Dennemeyer & Associates
Benefit the most of your inventions by having professionals create your patent drafts.
Are you faced with a case of opposition or a nullity action? Dennemeyer & Associates will handle all administrative and substantive office actions with the respective patent office.