Someone infringes your valuable patent? Enforce it and catch the copycats! Or you are threatened with legal action yourself? Our experienced legal experts are ready to get in the ring for you.
Patent litigation includes infringement actions, FTO and validity opinions, pre-court actions, preliminary injunctions and injunctive relief, actions on the merits, enforcement, invalidity actions and counterclaims for revocation as well as oppositions. Dennemeyer will support you in all legal disputes.

Our attorneys know the courts, know where to go and know what to expect. Common law or civil law, we know the judges and the case law.

We have all required technical and legal knowledge and expertise within Dennemeyer, so you can rely on the people you already know.

No matter where you are involved in patent litigation disputes, Dennemeyer can represent you with its global network of experienced patent attorneys and attorneys at law.

Local laws and practices are complex! Our experienced attorneys know the best strategies for each jurisdiction. If advantageous we partner with specialized law firms out of our network.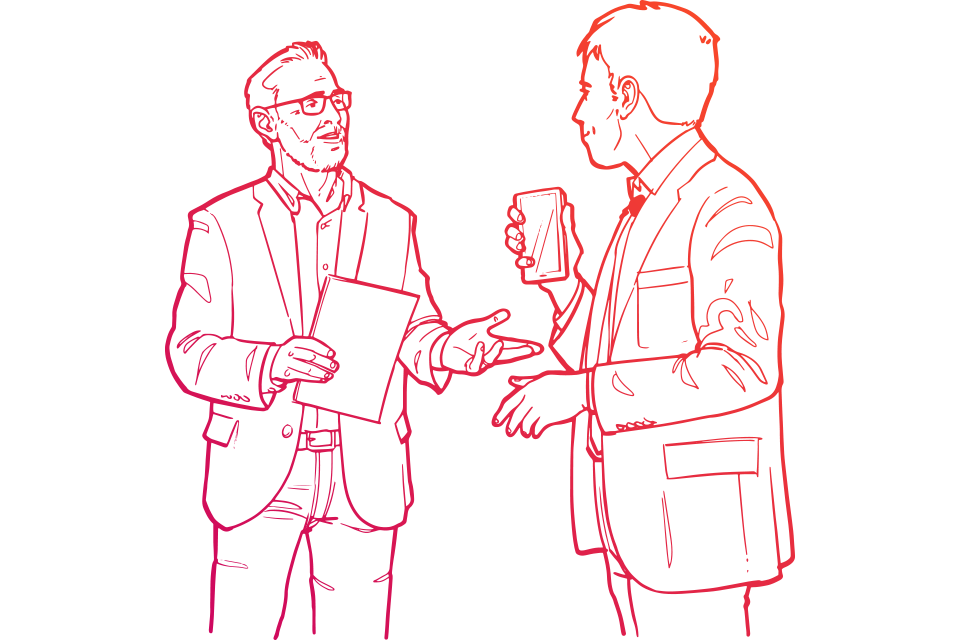 We fight for your rights!
Whatever happens to you in the patent world and no matter where, we are ready to act and defend you against your competitors. In times of various patent wars, Patent Litigation is often also used as a strategic weapon. Forum shopping, Italian torpedoes, doctrine of equivalents and so on – we have seen it all and the answers. We protect your rights!
Contact us
Patent litigation is the service you need when things get tough. Act fast, hit hard and make sure you have the best partner at your side to support you. Doing patent litigation with Dennemeyer means to partner with a world leader in IP.
— Dr. Robert Fichter
Director, Dennemeyer & Associates
You have your patent drafted, now it's time to let the professionals file it in all jurisdictions that you are interested in.
Benefit the most of your inventions by having professionals create your patent drafts.