One of the most challenging plays in major league baseball is a triple play – making three successful outs on one batted ball. Dennemeyer has developed its own version of the "triple play" for European oppositions and is able to assist and counsel throughout the entire three step opposition process.
The UK Intellectual Property Office (UKIPO) provides opinions on the validity of granted patents including European patents that are validated in the UK. Only newly raised grounds for invalidity will be analyzed, but insufficiency arguments and added matter arguments may be raised as well. We use these opinions to help you oppose a competitor's European patent that stands in your way. We do this in three steps which, using the analogy of baseball, we call our "triple play". Play 1: We analyze whether unallowable extension (added matter), insufficiency or new prior art could be argued. Play 2: If so, we file a request for an invalidity opinion with the UKIPO. Play 3: If the opinion of the UKIPO finds invalidity, we file an EP opposition for you.

A UKIPO opinion can be requested as soon as the patent is granted and is usually delivered within 3 months, i.e. well before the 9 months' deadline for an EP opposition.

Official opinion at low price
An official opinion from the UKIPO is a mighty advantage for your team. The official fee is only £200.

Wake up call for the umpire
Following a request for an opinion, the UKIPO might start an "ex officio invalidity proceeding" against the UK part of the EP patent.

The requester of a UK patent opinion need not act under his own name — the demand can be done by a straw man.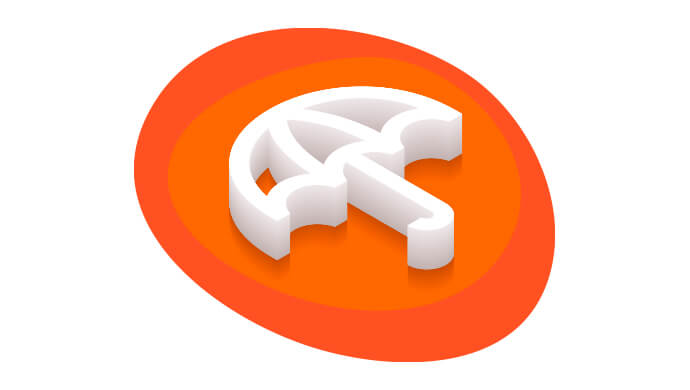 Triple play — the effective approach to Patent Opposition
With our very own approach to Patent Opposition, called "triple play", we are your perfect partner for the strike zone. Like in baseball, our triple play approach (compiling arguments, requesting an official opinion, filing an opposition) is the direct way to help you get your competitor's granted European patent out.
Talk to an opposition expert
Your competitor has been granted a European patent that stands in your way? We can help you oppose it! Our own approach to patent opposition, called "triple play" is the fastest way to help get rid of an IP asset that blocks your business activities.
— Dr. Anthony Carlick
Dennemeyer & Associates
Patent Filing and patent protection
You have your patent drafted, now it's time to let the professionals file it in all jurisdictions that you are interested in.
Litigation and IP defense
Someone infringes your valuable patent? Our experienced IP Litigation experts are ready to defend your IP rights worldwide against competitors.