Now that your R&D department has come up with a new invention to make more money for your business, it is time for you to choose the best Intellectual Property services provider. Dennemeyer & Associates accompanies your IP assets through their entire lifecycle.
In a race against time and competitors, Dennemeyer & Associates' Patent Prosecution service helps you successfully obtain your patent by managing administrative and substantive office actions with the respective patent office. Our experienced and highly-qualified patent attorneys will help you develop a successful patent protection strategy, that perfectly fits into your filing strategy. When used together with patent drafting and patent filing, your patent application is bound to run into as little trouble as possible.

Qualified expertise from the start
Benefit from decades of experience regarding rendering patentability and validity opinions.

Prosecuting and defending
In cases of oppositions or nullity actions, Dennemeyer will help defend your rights.

Ready to act in case of rejection
Oral proceedings, examiner interviews and written responses to office actions are all part of Dennemeyer's daily routine.

Our patented work-sharing technology avoids duplication of prosecution work among internationally cooperating representatives.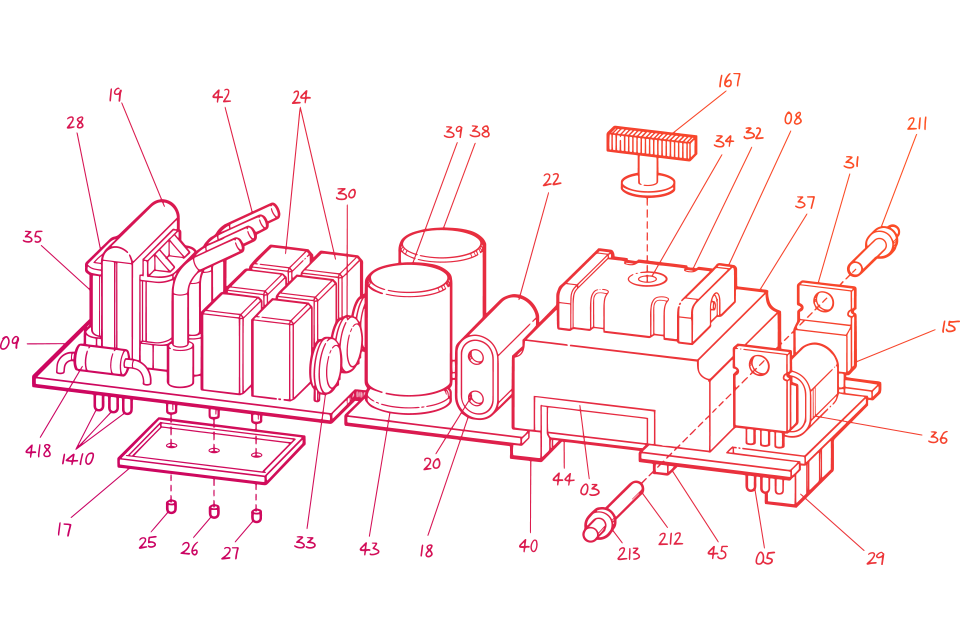 IP expertise for your assets throughout the entire IP life cycle
Using Dennemeyer from the very beginning will ensure greater consistency over the patent filing and grant processes. Our professional patent drafting is of the highest quality on the market, and combined with the possibility to file patents in bulk, we will make the initial process run smoothly and in a timely matter.

If the case arises where the patent must be defended, our global team of experienced patent attorneys is at your side.
Contact a prosecution expert
Think holistic from the start. Dennemeyer accompanies your new IP right through its entire lifecycle. Through our global coverage and our comprehensive service offering, we are your global one stop shop.
— Dr. Anthony Carlick
European Patent Attorney, Chartered Patent Attorney (UK), Dennemeyer & Associates
Optimize your patent filing processes and workflows
You have your patent drafted, now it's time to let the professionals file it in all jurisdictions that you are interested in.
Effective patent protection
Benefit the most of your inventions by having experts protecting them from the start.