With the increasing speed of globalization, it is essential to protect your company's IP assets in a number of regions. The Patent Cooperation Treaty (PCT) enables you to obtain patents in multiple jurisdictions through a streamlined process.
The Patent Cooperation Treaty (PCT) enables any inventor and/or applicant seeking patent protection to gain time and increase the chance of obtaining patents in multiple jurisdictions simultaneously through a streamlined filing procedure. The PCT system enables to extend a right of priority, if any, for up to 30 or 31 months (or more) and enter the national/regional phases of a PCT application in well over 150 jurisdictions.

Get detailed cost estimates for the jurisdictions you are interested in, which will form the basis of your subsequent orders.

A full-service solution. Dennemeyer takes full responsibility of your patent applications during filing and prosecution.

Tailored operational workflow
We adapt our standard processes to your specific needs and filing strategy.

A minimalistic service that is based only on official fees and minimum legal requirements.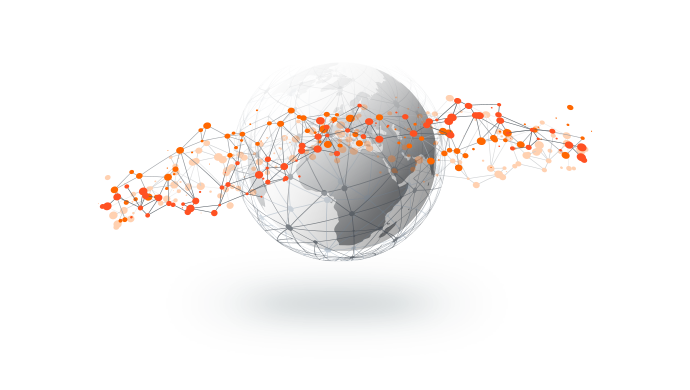 Patent Cooperation Treaty (PCT) can increase the chance to obtain a patent
The handling of your national and regional phase entry will be supervised by a dedicated patent attorney, who also acts as a single point of contact between you and the local agents and patent offices.

This approach frees you from a substantial amount of administrative workload, as we collect and consolidate all correspondence and allows for incorporating all your requests. Additionally, our dedicated patent attorneys contribute with expertise to streamline the prosecution of the entire application family.
Get an analysis
Receive instant cost estimates and place orders online
Get an instant cost estimate for your PCT application and place an order targeting the jurisdictions of your choice. After entering the national and regional phases, you will be put into direct contact with the local agents handling the prosecution.

If you wish us to act as your single point of contact during the prosecution, please feel free to reach out to us.
Contact us for detailed info about prosecution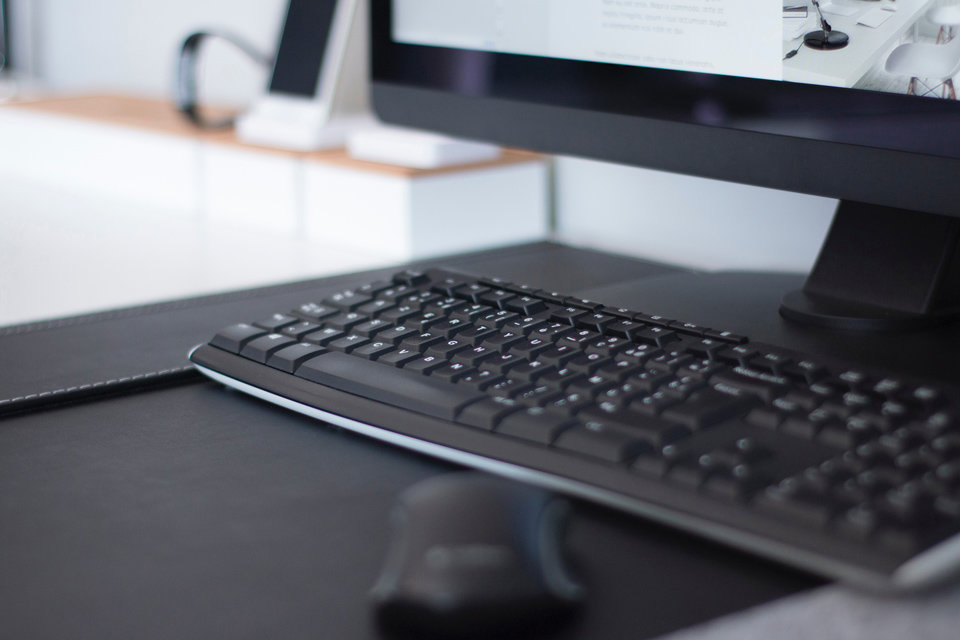 Benefit from the combination of professional expertise and global coverage that only Dennemeyer can provide. PCT Nationalization is easy and efficient if you do it with us."
— Dr. Robert Fichter
Director, Dennemeyer & Associates
Dennemeyer helps you validate all your patents simultaneously in all the European countries that are relevant for your business.
Intellectual Property defense
Are you faced with a case of opposition or a nullity action? Dennemeyer & Associates will handle all administrative and substantive office actions with the respective patent office.