Creating a memorable trademark can genuinely exemplify the heart and soul of your brand identity, as long as you ensure it can only be used by your organization and its licensees. Proper trademark filing is essential within all regional jurisdictions where you hope to establish a strong presence for your marks and your overall brand.
The protection that a properly filed and registered trademark affords your organization will come into effect even before you use it commercially. Filing a trademark application with the assistance of the IP experts at Dennemeyer helps mitigate the likelihood of mistakes or future opposition. You can focus on developing your business without bothering with the oft-complex regional particulars and varying filing fees of the trademark filing process. Dennemeyer will deal with these matters efficiently and cost-effectively — and we can also take care of any problems that might arise after your marks have been appropriately registered.

A distinctive trademark should echo the values that represent your company and its products — and the best way to do that is to be unique. We will help you conduct an availability search before you go about filing a trademark application to avoid any costly surprises or legal challenges.

Efficient filing procedure
No more worrying about the filing status or fee payments associated with your trademark filings! Dennemeyer has an efficient and complication-free filing procedure in place. We offer easy and fast price quotes, quick filings and regular updates on the status of your pending registrations. Our simple invoice process allows for frustration-free bulk filings on a global scale.

Professional advice from a sole point of contact
There are many options for filing a trademark, domestically, regionally or internationally, through the WIPO. Our experienced lawyers will advise you of the most efficient way to obtain suitable protection in any jurisdiction, even if you need truly global coverage for your valuable trademarks and service marks.

Quality you can depend upon
To ensure the best possible outcome for your IP, the administrative process of filing a trademark application is codified in quality guidelines that are followed to the letter by all Dennemeyer personnel involved at every stage of your trademark registration campaign.
Worldwide trademark applications and their risks
The trademark application process varies based on the nation or region in which you are seeking this form of Intellectual Property protection, or if you aim to register marks through the international Madrid System of the World Intellectual Property Organization (WIPO). That said, certain fundamental requirements are typically present across the board. Any trademark or service mark you wish to register must be an exact form of representation for the goods and services to which it applies (i.e., a slogan, word or logo) but not describe them literally. It also has to be distinctive to observers (visually or otherwise) and be neither colloquial nor publicly offensive. In your application, you must also precisely identify the goods or services you aim to associate with your prospective IP.
Any filing errors or failure to remit payment can be costly in either the short or long term by potentially leading to the marks' invalidation before or after they are registered.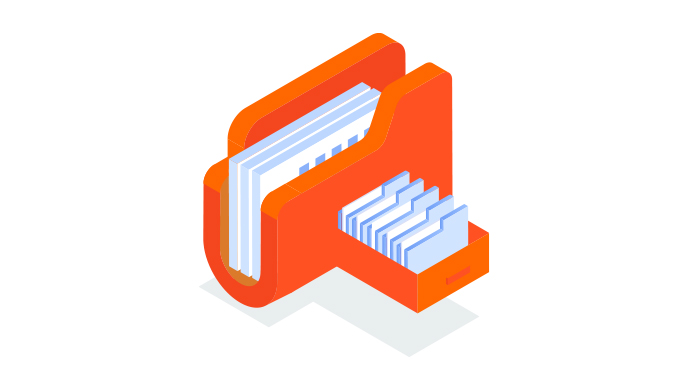 Successful filing is the start of a trademark protection life cycle

Filing for a trademark gets you one step closer to establishing your unique brand recognition — worldwide, everywhere you do business. Complementary Dennemeyer service offerings further ensure that your whole experience is entirely stress-free, including Trademark Searches & Opinions and Trademark Renewals.

A seamless Filing process gives you the best possible chance for success in this important milestone of your IP journey and life cycle. Taking advantage of the Dennemeyer Trademark Filing service alleviates many of the possible complications that might occur during the process.

Talk to a TM Filing expert

Successful trademarks are evergreen and make a world of difference for an organization hoping to create a distinct brand identity. Dennemeyer's global network of trademark experts will help you get the maximum level of protection and recognition that your products and services deserve.

— Olivier Lombardo
Dennemeyer & Associates

Oops, an error occurred! Code: 20211016163919d05b3d61