Creating a trademark that captures the heart and soul of your corporation or product is worthless if you don't ensure that it can only be used by yourself.
Filing a trademark application allows protection even before commencing use. Employing professional support will help your business develop fast without you having to bother with it. Dennemeyer will take care of the trademark filing process, and deal with any subsequent problems that might arise.

Be unique. A distinctive trademark makes you benefit most from the values that represent your company and its products. An availability search before filing a trademark application avoids costly surprises.

Efficient filing procedure
Dennemeyer has put an efficient filing procedure in place with easy and fast price quotes, quick reports, a simple invoice process that allow bulk filings on a global scale.

Professional advice from one point of contact
There are many options of filing a trademark. Our experienced lawyers advise you of the most efficient way to obtain suitable protection in any jurisdiction.

To ensure the best possible outcome, the administrative process of filing a trademark application is embedded in the strict quality guidelines.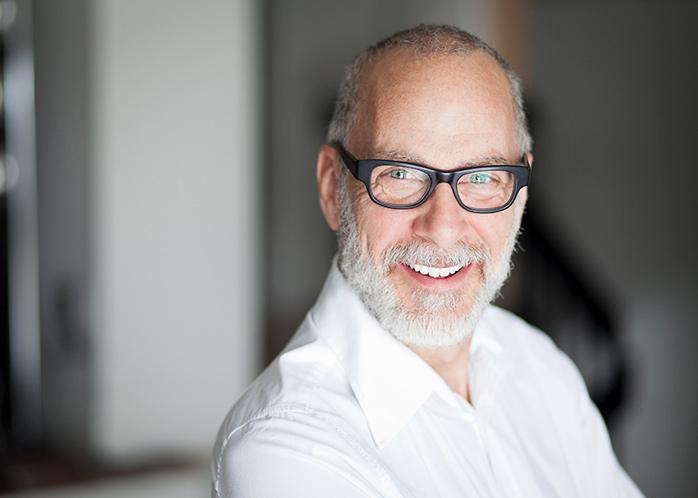 Act fast, protect your trademark
Filing for a trademark gets you one step closer to getting unique brand recognition. To succeed in this important milestone of your trademark journey, take advantage of Dennemeyer's first-class Trademark Filing service, which will relieve much of the stress involved. If you also employ Dennemeyer's Trademark Searches & Opinions service, then your whole experience is completely stress-free.
Contact us
Successful trademarks are evergreens and make the difference. Use Dennemeyer's global network of trademark experts to get the maximal protection and recognition that your products and services deserve.
— Dr. Richard Brunner
Dennemeyer & Associates
Always at the ready, Dennemeyer will defend your trademark application against any office objections.
Keep track of your competitors' activity and be at the ready when you spot possible infringements on your trademark.