Trademark Oppositions and Enforcement
The larger your trademark portfolio gets, the more likely it will provoke action against it such as claims. Or the other way around.
In the event that a third party evokes a right against your trademark applications, or Dennemeyer's Trademark Monitoring service has identified a risk to your portfolio, it is time to take immediate action. Enforcement due to an infringement may be necessary even beyond the prosecution process. Dennemeyer will support you in opposition and cancellation proceedings and assist you in customs actions against counterfeiting.

A dedicated trademark lawyer will intervene and will deal with all related problems. We will vigorously defend your trademarks.

We know your portfolio and can take action instantly when needed.

No matter where you own trademarks, Dennemeyer can represent you and fight for your rights. The global Dennemeyer network of experienced trademark lawyers is ready to help you worldwide.

Local procedures and practices are complex! Our experts know how to best face the twist and turns of each jurisdiction.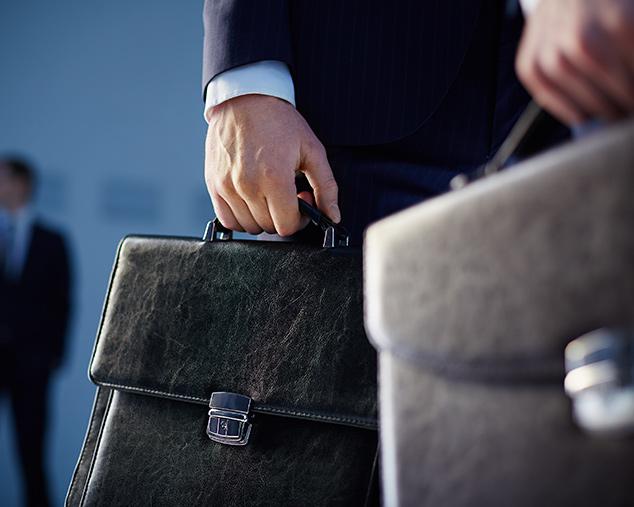 Global trademark service partners in good times and bad times, opposition, and nullity
Whenever something happens to your trademark, anywhere around the globe, we are ready to defend it against oppositions or cancellation actions. Dennemeyer protects your IP rights through their entire lifecycle. And we defend them against reluctant examiners as well as opportunistic competitors. We enforce your IP rights!
Get a case analysis from our TM experts
No matter in which jurisdiction and what problem your trademark has encountered, Dennemeyer will always be able to instantly help you.
— Olivier Lombardo
Dennemeyer & Associates
Choose between several IP maintenance packages. With Dennemeyer as reliable IP maintenance and trademark protection partner you profit from a global network of local experts.
Precision and effectiveness are the core values of Dennemeyer & Associates. With a global network covering many jurisdictions worldwide we can defend your IP rights in case of claims, opposition, cancellation or nullity.