Registering a trademark can be a tricky affair. It is easier to complete such a difficult obstacle course with a reliable partner at your side. After formally filing of your trademark, a partner you can rely on is invaluable to overcome hurdles and help you cross the finish line of registration.
When your application has been refused or objected to by any trademark office, this is not the end of your application, but just the beginning of the prosecution phase. Dennemeyer takes over as your partner to overcome registration obstacles. We safeguard your interests by finding persuasive arguments and other innovative ways to achieve your goals.

A dedicated trademark lawyer will be your privileged interlocutor with a comprehensive overview of your portfolio and will deal with all related problems.

High efficiency and transparency
Quick, transparent reports and invoicing systems — according to your budget.

No matter where you want your trademarks to be secured, Dennemeyer can represent you. The global Dennemeyer network of experienced trademark lawyers is ready to support you on the international stage.

Trademark laws differ amongst jurisdictions — and so may the strategy! Our network of local offices and selected associated firms will always contribute with their local knowledge and expertise.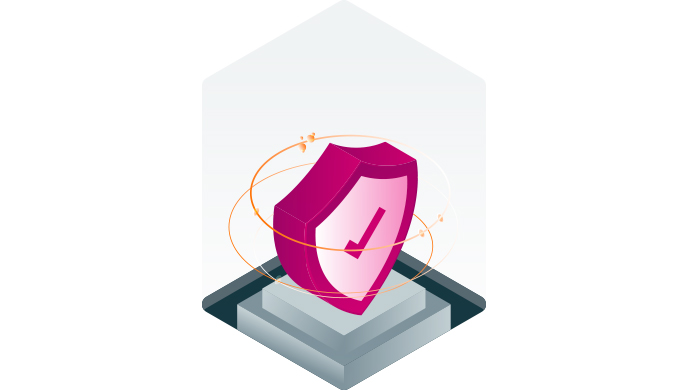 Overcome objections by trademark offices and adversities

The majority of trademark applications face objections by the trademark offices. This can be very discouraging and, for the untrained eye, very hard to overcome. With its global network of experienced lawyers, Dennemeyer is always ready to offer help when and where it is needed. No matter how many objections the trademark office raises, Dennemeyer will find the best solution that paves the way to a successful registration.

Talk to a trademark expert for a case analysis

Dennemeyer is your partner of choice for the protection you seek for your trademarks. Our experienced lawyers will instantly help you and defend your IP rights in all jurisdictions.

— Olivier Lombardo
Dennemeyer & Associates

Oops, an error occurred! Code: 20211016163922056682cf