Responsible for over 700.000 trademarks in over 200 jurisdictions, Dennemeyer's trademark renewal experts have the required experience and tenacity to successfully maintain your entire trademark portfolio.
Get the most value out of your trademarks, be prepared for the ever-changing legal requirements around the world and benefit from the highly competitive rates our renewal services offer. Focus your efforts on your company's key activities and rest assured that your trademarks are in good hands.

Reduce your administrative workload
With maximum flexibility and no compromises, you gain complete freedom from the administrative workload.

Benefit from highly competitive rates and transparent pricing.

Extend your portfolio's value
Apart from our regular renewal packages, we offer related services such as express renewals, power of attorney programs, budgeting support, and many others.

In addition to our renewal packages, we can help you with mergers and assignments, name and address changes, or reclassifications.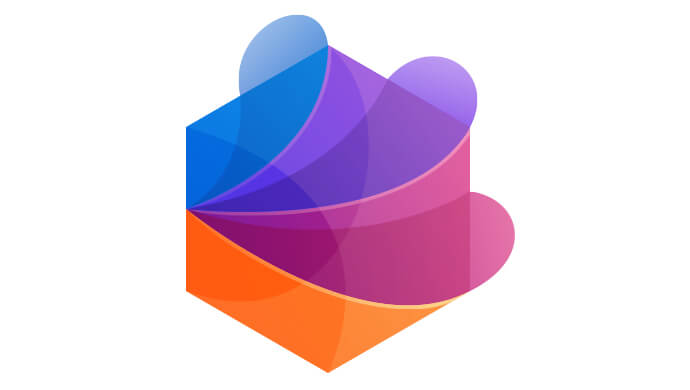 Minimize costs while enjoying world class trademark maintenance

Free yourself from the administrative task of handling your trademark renewals and let Dennemeyer's trademark experts handle them for you. You will benefit from a single point of contact for your worldwide trademark renewals.

Stay on top of things with data updates, data validation and on demand portfolio reports. You will have secure access around the clock to our portfolio management app. Receive regular country law updates and information about changes in trademark law all over the world.

Get more details about IP maintenance packages

Covering every aspect of trademark renewals with tailor made service packages meeting any organization's demands, Dennemeyer's Trademark Renewals is the ultimate solution for anybody that requires top quality trademark management without any risk and with minimum hassle.

— Dr. Philipp Garbade
Managing Director IP Solutions, Dennemeyer

Oops, an error occurred! Code: 20211016163907df2f7df2