 Trademark Filing
Set the legal basis for a successful brand: Filing a trademark in your relevant markets will ensure protection even before you begin using or selling it.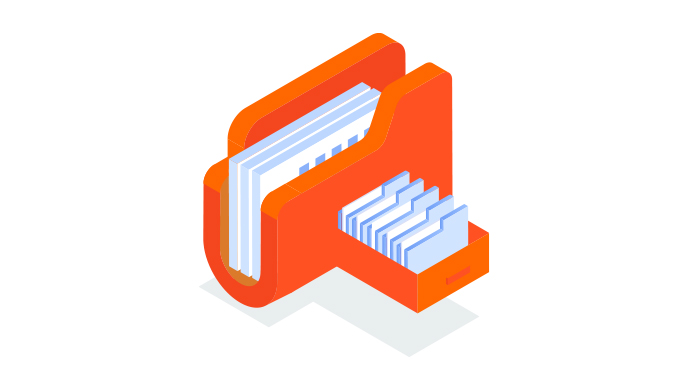 Global registration of your trademarks
Dennemeyer's Trademark Filing service covers the process from initial filing to future renewal to protect your marks all over the world. Our international experts follow strict quality guidelines, ensuring no application deadlines, responses to office actions or fee payments are missed. By granting power of attorney to Dennemeyer, we can take care of all relevant steps, including notarization, legalization and apostille of all required documents — freeing up your team to spend more time on strategic decisions.
Summary
The key benefits of Trademark Filing
High quality to affordable prices
Worldwide, corporations and multi-nationals are able to streamline their administrative processes, increase efficiency and save time while receiving a high-quality, (reliable service based on the international experience of Dennemeyer) at an economical price level without any hidden fees.
Profiting from our experience
Highly qualified in-house, multilingual IP professionals, satellite offices in jurisdictions across six continents and an audited agent network guarantee fast and high-quality service.
Benefit from a global network of experts
Order global trademark filing and protection from anywhere, for any jurisdiction or market.