 Trademark Monitoring
Looking out for the possibility of trademark infringement is an unfortunate requirement of today's hyper-competitive economic environment.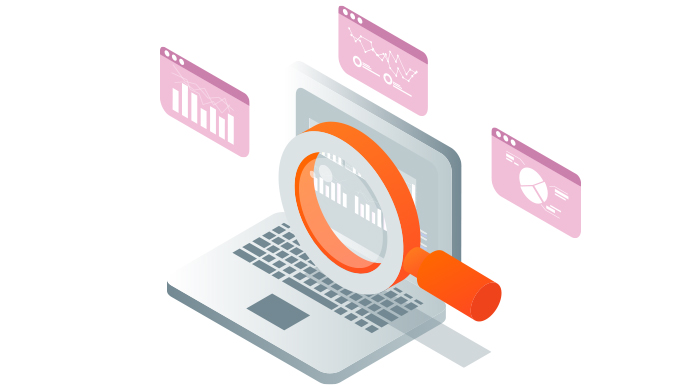 Keeping a close eye on your trademarks worldwide
The process of creating your trademarks and service marks — as well as filing them with relevant authorities and securing their registration — is just the beginning. Your organization must now take appropriate steps to ensure that other parties do not use these marks without your permission, which means remaining vigilant in all markets where your goods or services are sold. Dennemeyer's trademark experts will assist you in monitoring your marks diligently for any sign of active or potential infringement.
Summary
The key benefits of Trademark Monitoring
Immediate action
As soon as any infringement of your trademarks is discovered, we will move quickly to file opposition or nullity motions in accordance with any applicable deadlines.
Continuous monitoring
A dedicated Dennemeyer & Associates trademark lawyer will keep an eye out for signs of misappropriation and provide you with regular reports on their findings.