Yesterday, we held our Annual Meeting event at Cercle National des Armées in Paris, France. Together with speakers from Renault, L'Oreal and Boehringer Ingelheim we dove into the latest trends in the IP industry:
From custom to standard: Replacing an IP management solution with DIAMS iQ;
IP Performance Check: Reaching the next level of IP excellence;
Infringing Domain Names: React and protect your trademarks;
Make your life easier by interim support to bridge staffing bottlenecks;
Which global trends can affect your IP Portfolio;
IP in danger.
In addition to the presentations, we exchanged views during round-table discussions. Our thanks go out to all our guests for making this event an inspiration.
You can get two of the presentations here.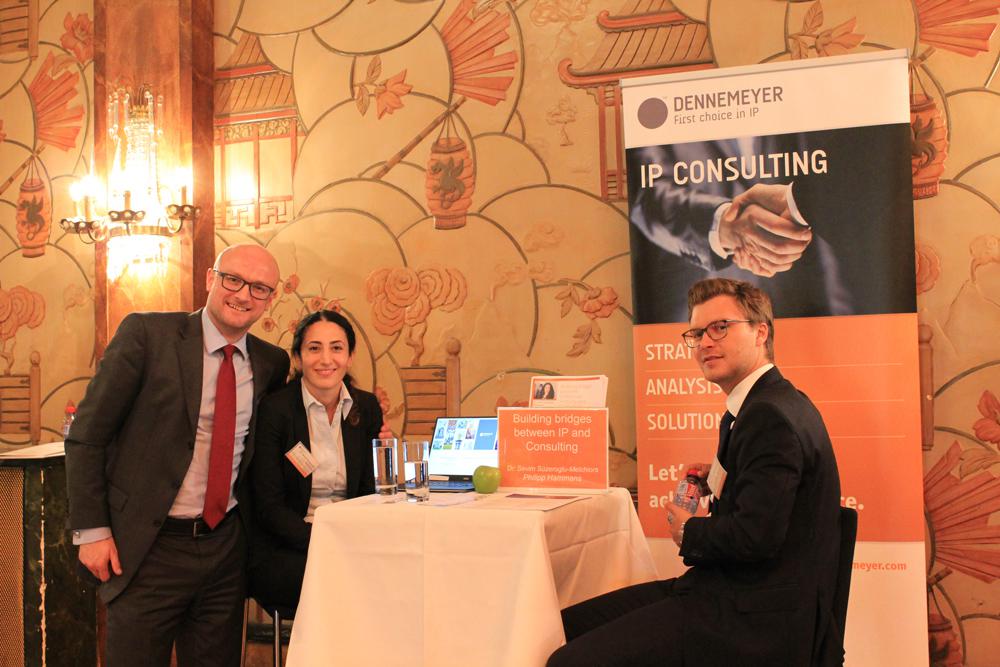 Check out the gallery for more snapshots from the event.