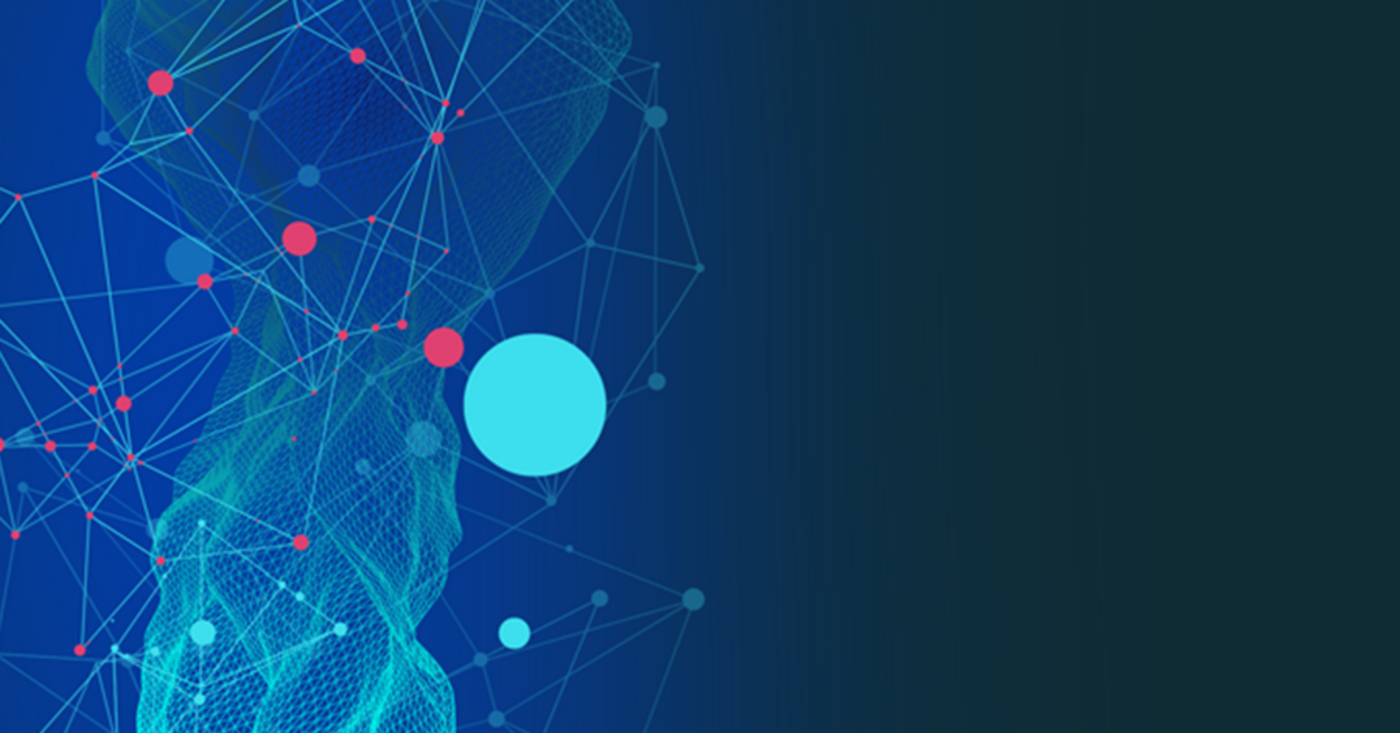 On-demand webinar - Dennemeyer Consulting - Future of IP: Megatrends in time of upheaval
How is the role of the IP manager evolving?
Topics covered in this on-demand webinar arise from the findings of the "Future of IP" study:

The coronavirus crisis as a catalyst for existing megatrends
Patent fragmentation and the expanding strategic weight of IP
How governments see IP framework as a relevant foundation for sustained innovation
The formula for successful digitalization
Professionalized IP management and how it drives outsourcing
Why "big data" is only as good as the capacity to deal with it
International IP regime harmonization
The evolving role of the IP manager


Meet our speaker and author of the 2021 study: "The Future of IP"
Dr. Cornelia Peuser

is a member of the Dennemeyer Consulting team, located in Munich. She holds a Ph.D. in Innovation Economics from the University of Abertay Dundee, Scotland, a Master's degree in Social Economics, and a Bachelor's degree in Economics, both from the University of Hamburg.

If you have any questions, please contact Dr. Cornelia Peuser at cpeuser@dennemeyer.com.

You can also reach out to her via LinkedIn.