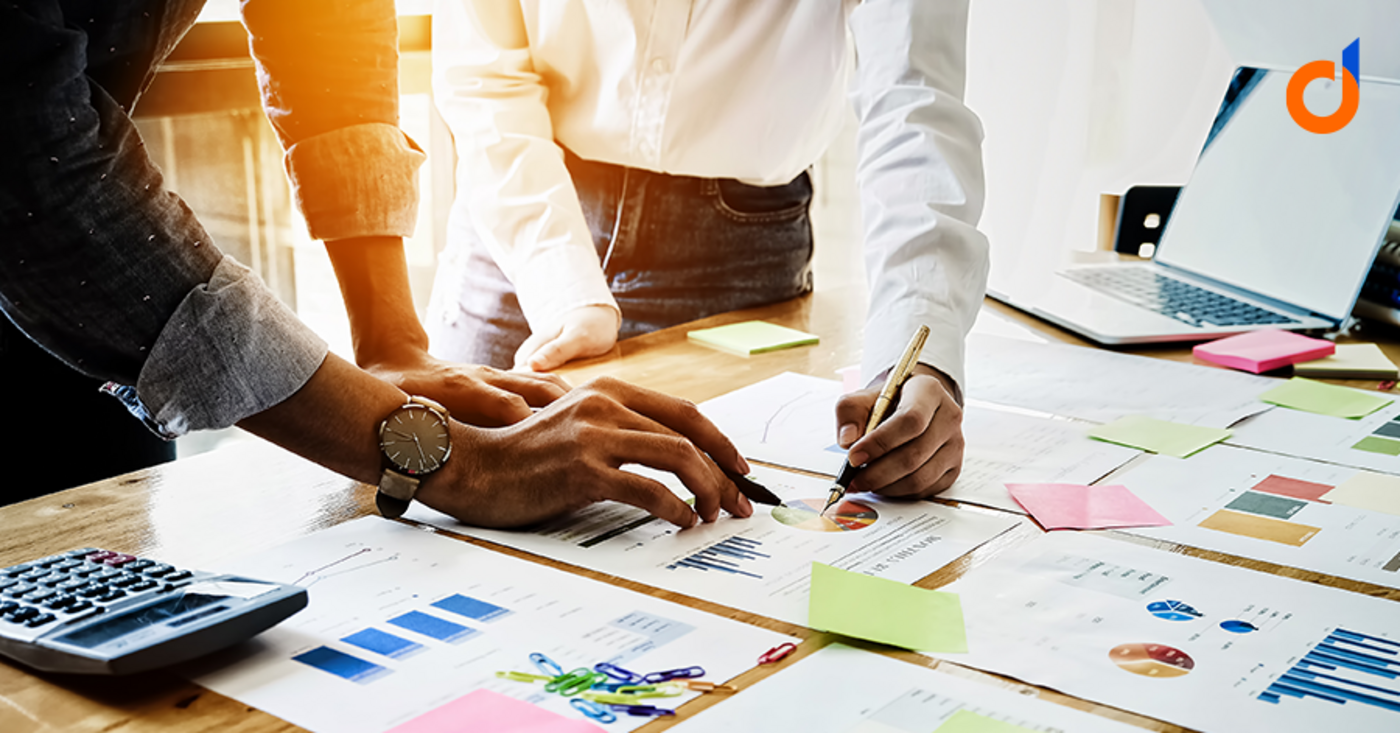 On-demand webinar - Dennemeyer Consulting: How to save up to 30% of your IP costs
Is your IP department facing cost pressure for multiple reasons like crisis and post-crisis business? Discover how to conduct saving measures successfully to gain quick wins, develop an improved cost structure and how to achieve long-term cost excellence.
Join Johannes Herbert and Burkhard Josuhn-Kadner, working at Dennemeyer Consulting, as they show you how to uncover cost saving potential in IP portfolios and filing strategies. This affects processes and staff as well as the usage of services and tools.
Focus topics covered in this webinar are:
Reasons for cost pressure
How to identify cost drivers
How to conduct saving measures
Beneficial outcomes
Johannes Herbert is a dedicated member of the Dennemeyer Consulting team, located in Munich. He is passionate about his clients' success, demonstrated through his long-standing experience in managing IP projects. In over 20 projects he supported clients in establishing time and cost saving IP-(Intelligence)-workflows of and in between IP and R&D. Johannes holds an M.A. in communications from the Ludwig Maximilians University of Munich and a B.A. in political and social science from the University of Erfurt.
Burkhard Josuhn-Kadner is a member of the Dennemeyer Consulting team located in Munich with over 30 years of experience in the field of IP and R&D. As Executive Patents at General Electric and as Director Patent Management & IP Business Relations at Alstom Power he managed large industrial IP portfolios and led global IP, technology and engineering teams. For his clients he combines innovative ideas with proven solutions for creating, managing and utilizing IP. Burkhard holds a Masters degree in Mechanical Engineering with a minor in Engineering for Power from the Ruhr-University Bochum and a postgraduate degree as patent referent and patent engineer.
Mona Kibat moderates Seminars on IP matters. With her interdisciplinary background she loves switching perspective and get the best out of people and discussions. She has a multifaceted academic background, strengthened by her professional experience in the pharmaceutical industry and international agencies.