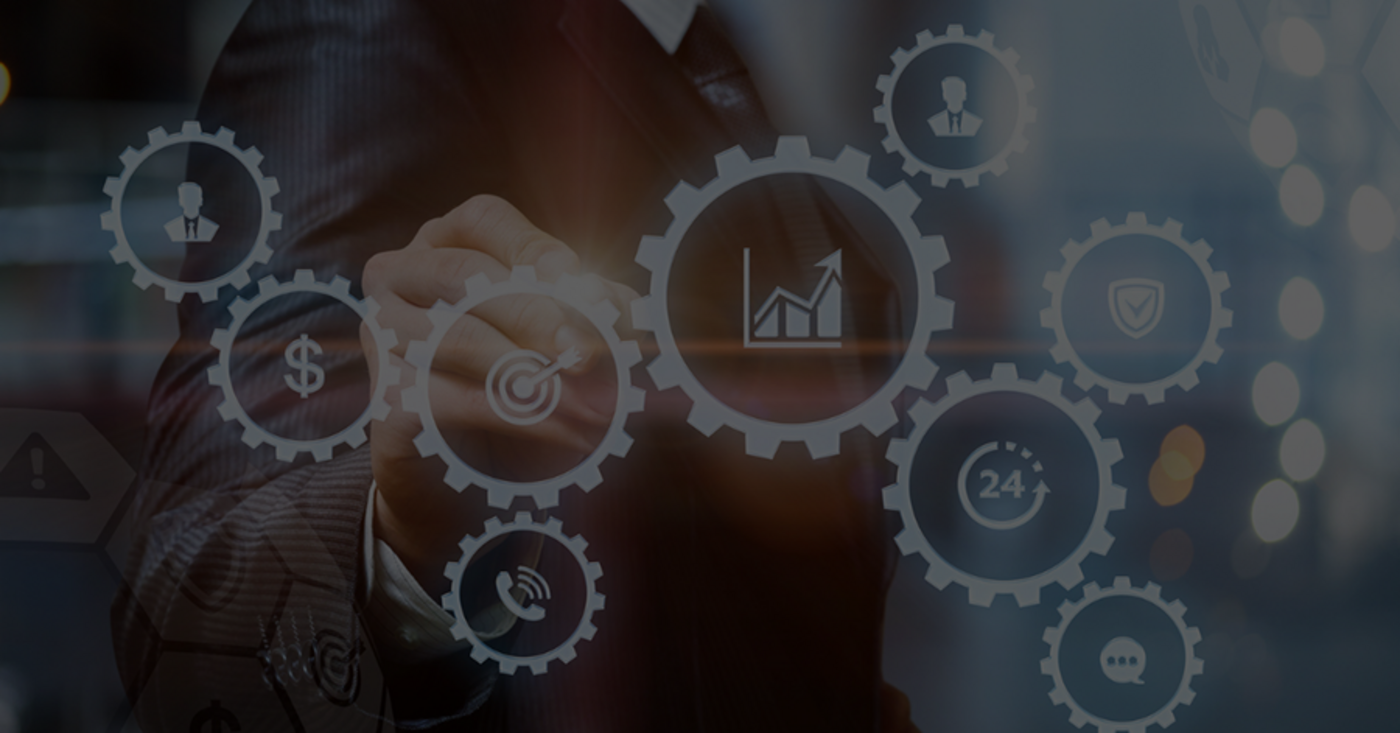 On-demand webinar - Dennemeyer: IP for Technology Startups
Intellectual Property for technology startups is a critical area for success.
If you are a startup enthusiast, entrepreneur or an investor, then this webinar will provide insights and practical tips on how startups can create and protect IP to maximise value and attract investors.
In this webinar, we covered:
IP Relevance – How important is IP for investments and what is the synergy between IP and startup business strategy
IP Creation – How do you harvest IP in a startup organisation and what are the different forms of IP
IP Strategy & Management – How do you strategise IP in a dynamic startup environment to maximise value
IP Monetisation – How do you value your IP assets and what are the commercialisation strategy for startups
Investor's Advice – How can startups attract the right investors
Meet our speakers:
Host:

Dr. Dallas Wilkinson
Regional Managing Director APAC, Dennemeyer Group

Dr. Dallas Wilkinson has a Ph.D. in Chemistry, an MBA in Technology Management and is graduate of the Australian Institute of Companies Directors. He is also a Fellow of the Australian Institute of Mining and Metallurgy (AusIMM) and a Fellow of Institute of Quarrying, Australia (IQA).

Speaker:

Justin Bain
Chief Executive Officer, 3ME Technology

Justin Bain is a Royal Military College (Duntroon) graduate who retired from the military in December 2017 to fulfil the CEO role with 3ME Technology. Justin's foundations in the military were as a Signals Officer (Communications Information Systems and Electronic Warfare) and later in Executive and Specialist roles. He fulfilled numerous operations and leadership positions both domestically and abroad.

Speaker:

Ankit Agarwal
Senior Manager, GreyOrange India

Ankit Agarwal is a seasoned Product & Innovation Management Professional with corporate experience of over a decade across startups, conglomerate and consulting domains. His specialties include Intellectual Property, risk management, analytics, engineering and market research ranging across sectors such as Technology, Power and Logistics.

Speaker:

Jonathan Kelly
Founder, Mason Advisory

Jonathan Kelly has more than 20 years' experience in private equity, specialising in growth capital investments in mid-sized Australian companies. Mason Advisory is a direct investment and advisory firm founded by Jonathan in 2020, focused on high-growth scale-up opportunities.

Speaker:

Parag Thakre
Managing Director, Dennemeyer India

Parag Thakre is a technology and innovation-focused multidisciplinary leader with 19+ years of industry experience in hands-on research and Intellectual Property. He is a curious and enthusiastic problem solver, with multiple inventions under his belt, many of which are already productised.